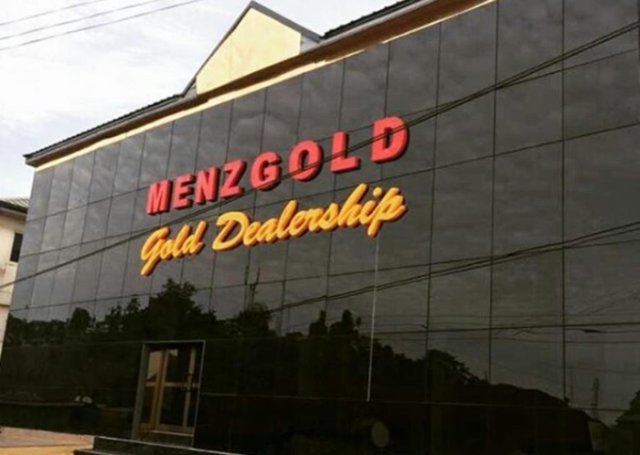 The collapse of MenzGold & DKM Savings and Loans has been cited as a major cause of economic hardships in the country today.
Speaking at a Press Conference on its findings, the Institute of Economic Affairs (IEA) revealed the financial crisis and its aftermath have weighed down the standard of living of Ghanaians.
READ ON
Research Director for the institute, Dr John Kwakye, said although the factor has been overlooked, many families suffer poverty as a result of the collapse.
"Collapse of some financial institutions have inflicted hardship on investors and their families, therefore when people say there is no money in the system, these are the origins," he explained.
He is, therefore, charging authorities to put in place more social intervention policies to aid all victims of defunct banks.