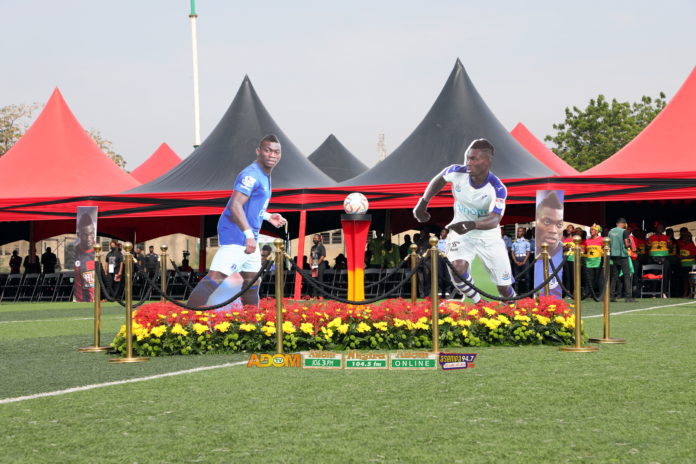 Winger, Christian Atsu, who died in the aftermath of the earthquake in Turkey last month, will be laid to rest today.
Atsu, 31, was found dead on February 18, 2023, following the devastating earthquake in Turkey and Syria on February 6, which killed more than 50,000 people in both countries. He had been playing for the Hatayspor club.
The state-assisted funeral will take place at the forecourt of the State House, Accra.
He will be interred in his hometown, Dogobome.
Thousands of mourners and well-wishers from Ghana and abroad will file past the body to pay their last respects.
The winger played 65 times for Ghana's national team and helped his side reach the 2015 Africa Cup of Nations final.
The 31-year-old also played for Premier League sides Everton and Newcastle.
Atsu will be remembered for his love for humanity, and for supporting the underprivileged in the country.