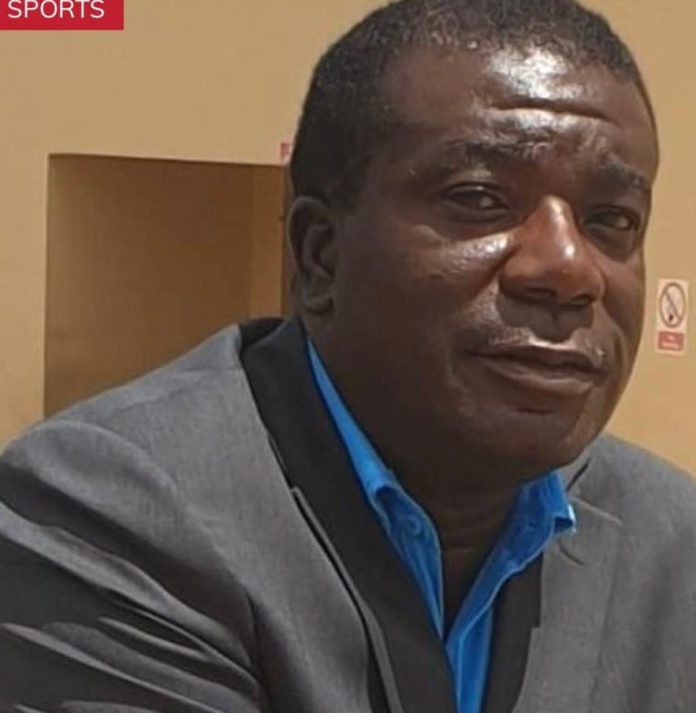 Former GTV sports commentator and advocate, Sarfo Abebrese, has passed on.
He died in the United States of America, Graphic Online has reported.
He reportedly died in his sleep on Friday.
Earlier on Thursday, Sarfo was active on social media and was chatting on platforms.
Sarfo Abebrese was the Founder and President of the Coalition of Supporters Unions of Africa (COSUA).
COSUA is a Pan-African organisation which uses sports to build African unity and pursue peace and development throughout the continent of Africa.
The organisation was inaugurated in September 2006 by the Supporters Union of Ghana which had emerged from the ashes of the May 9 stadium disaster to build national and continental unity through sports.
Sarfo Abebrese, a lawyer, was also an Attorney and Counselor-At-Law of the New York Supreme Court in the United States of America.
For many years, he was a sports commentator on Ghana Television alongside Kwabena Yeboah and Carl Tuffour.