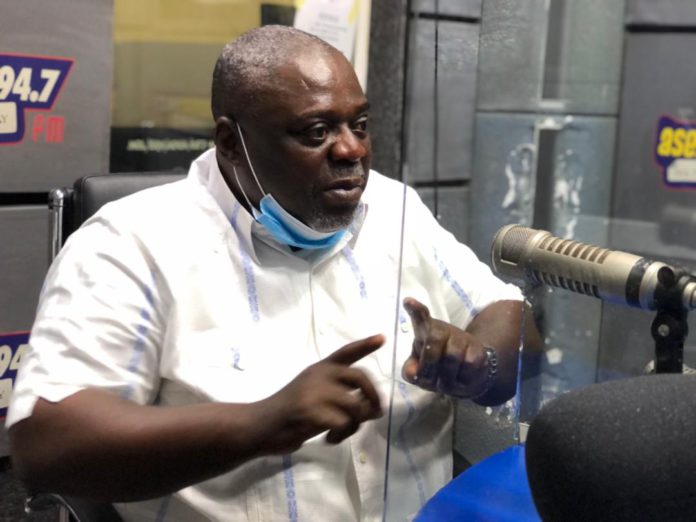 Former Deputy General Secretary of the National Democratic Congress (NDC), Koku Anyidoho, has said that the eight students who were sacked for insulting President Nana Addo Dankwa Akufo-Addo should thank the President for having a kind heart. 
He said the girls would have been flogged openly in other jurisdictions for insulting the president.
"Honestly, these girls are damn lucky. In other jurisdictions, they would have been flogged publicly. What nonsense!! You joke with insulting the President & making it public? Ah! Ah! Ah! I guess we must thank President Akufo-Addo for having a kind heart to forgive them. Thanks Prez," Mr Anyidoho tweeted.
Honestly, these girls are damn lucky. In other jurisdictions, they wld have been flogged publicly. What nonsense!! U joke with insulting the President & making it public? Ah! Ah! Ah! I guess we must thank President Akufo-Addo for having a kind heart to forgive them.Thanks Prez🙏 pic.twitter.com/OrRsm7lc3c

— Samuel Koku Anyidoho🇬🇭 (@KokuAnyidoho) January 14, 2023