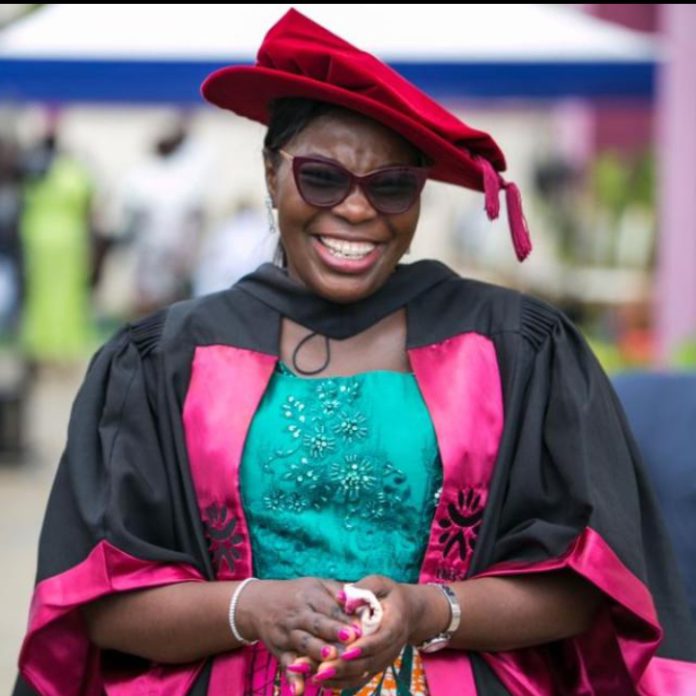 Anita Oppong, Head of Corporate Communications at the Consolidated Bank Ghana (CBG), has bagged a doctorate degree in Business Administration from the Nobel International Business School (NiBS).
According to Dr Anita Oppong, her decision to pursue her doctorate degree was to put herself in shape for the challenging financial institution.
"At a point I felt I was getting rusty because there wasn't much to be done when I joined Sovereign Bank and I realized people looked up to me and there was more I could do so I enrolled in the program, she explained".
ALSO READ: Overnight fuel hikes: COPEC raises alarm
To her, she believes what she studied will go a long way to help her in executing her duties as Head of Corporate Communications, especially because CBG as an indigenous bank has a story to tell.
"The stories to be told would help improve the company's brand and also increase customer loyalty which was part of what i studied and therefore plans on putting them into good use by pulling the right strings," she assured.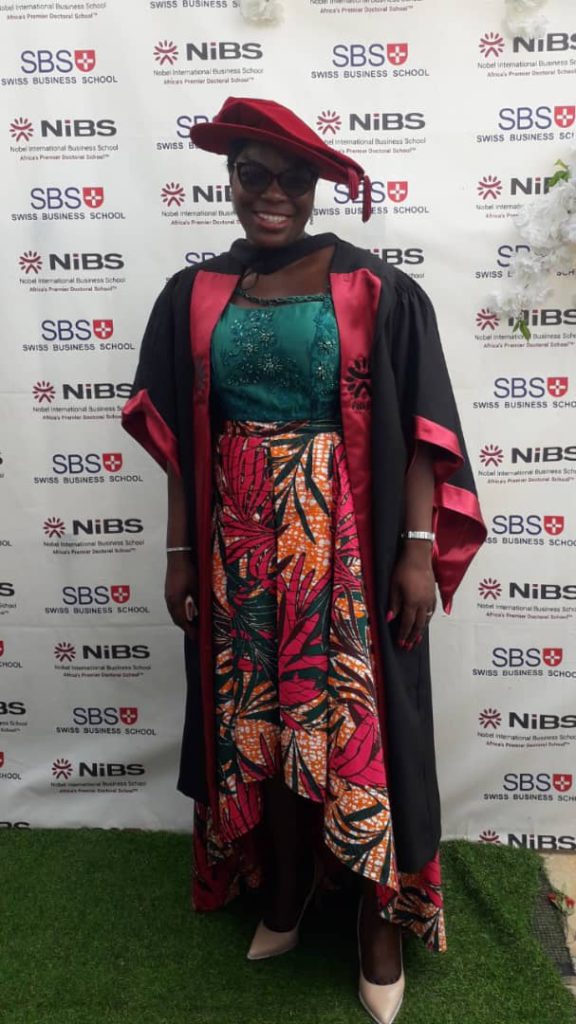 ALSO READ: Sad photos of frustrated Tikowre Capital investors lying on the floor at Zoe Outreach Embassy surfaces
Dr. Anita Oppong, mother of four who was full of praise at her graduation ceremony thanked her husband all the support she needed to enable her complete her course.
" My husband was virtually submitting all my assignments. When I am out of town he comes, follows everything and makes sure I never miss out on any assignment.
He has been so supportive and my children have been amazing too. My husband is one of the main reasons I was able to complete this course", she said beaming with smiles.