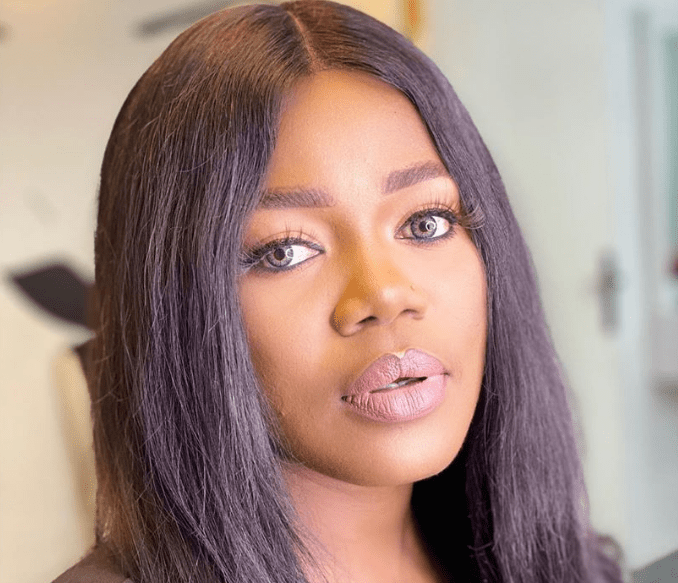 Popular Ghanaian singer Mzbel is very confident that her friend and musician, Castro would have been in the league of the likes of Burna Boy had things not ended the way it did when he got missing nine years ago.
The 16 years hit-maker explained that Castro exhibited huge international potential and was on his way to making huge global exploits when he was unexpectedly struck by a disaster, ending his shine and dreams.
Speaking during a recent interview on Kingdom FM, Mzbel stated that just like Burna Boy, Castro equally had a strong appeal across the music genres and it was evident in his versatility.
"I know that Castro was always working. He would try many times on whatever he wanted to do, his energy on stage, his voice and he was unique in his own way. So if he was still alive, Ghanaians would have had our own Burna Boy because he had everything."
Mzbel also expressed strong admiration for Castro, hailing him as the finest musician she had the privilege of collaborating and working with in her hey days.
Castro, whose real name is Theophilus Tagoe, was a prominent figure in the Ghanaian music scene before his tragic disappearance in 2014. His distinctive style and ability to fuse various genres, such as hiplife and Azonto, propelled him to stardom and earned him a loyal fan base.
His hit songs like "Seihor" and "African Girls" were anthems that crossed borders, establishing him as a household name, particularly for his unique voice not only in Ghana but beyond.