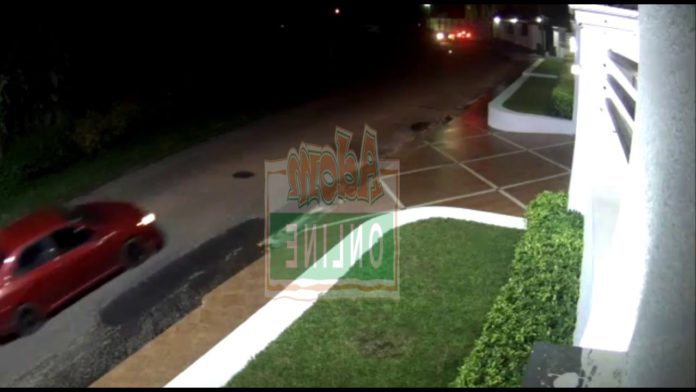 Residents of Kenyasi in the Ashanti region say they are terrified after receiving death threats from some unknown persons.
The threats follow the rescue of the two Canadian nationals who were abducted on June 4, 2019.
A 35-year-old woman (name withheld) who was captured on video footage that was broadcasted by some television stations has revealed that she has received death threats from people she suspects are the runaway abductors.
ALSO READ: Recent kidnappings: Lecturer proposes research work into phenomena
She said she's been living in fear for her life and that of her close relations due to threats she has been receiving through phone calls after the operation.
"I didn't know to accept to help people with directions could land me here because I didn't even know where I directed them to was the hideout of the kidnappers of the Canadian girls," she told Nhyira FM's Ohemeng Tawiah on Adom News.
ALSO READ: Breaking news: NPP man attempts suicide in parliament's public gallery [Video+Photos]
"I saw two cars on my way to sell my groundnuts and I was asked directions to where gunshots were fired on Tuesday but immediately I got home, I began receiving phone calls with people telling me they saw me directing some men to the kidnappers' hideout. Some people have now threatened to come for my children and me," she said in Twi.
The woman who said she has had to abandon her home to stay with a friend also said other residents in the area are also living in fear.
She has since lodged a complaint with the Kenyasi Police.
Source: Adomonline.com