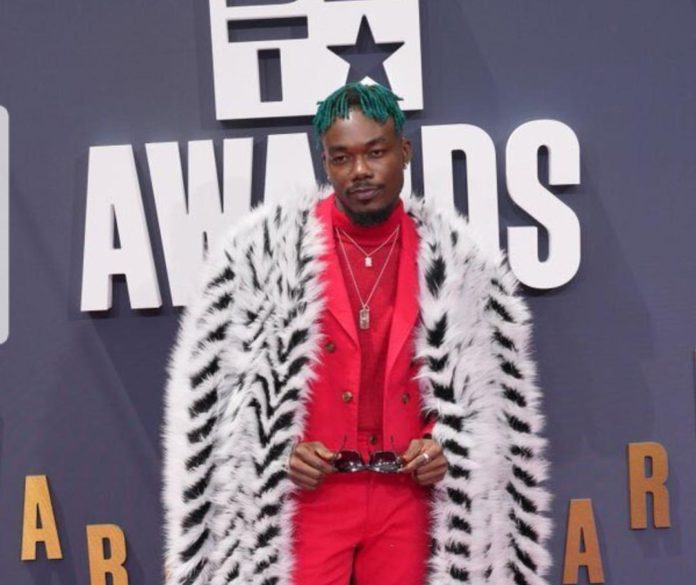 In a night filled with witty remarks, surprising wins and jaw-dropping fashion, Camidoh managed to wow the audience with his stunning fashion sense while representing Ghana on the esteemed BET red carpet.
As a highly talented Ghanaian artiste, Camidoh continues to captivate both musically and in the realm of fashion.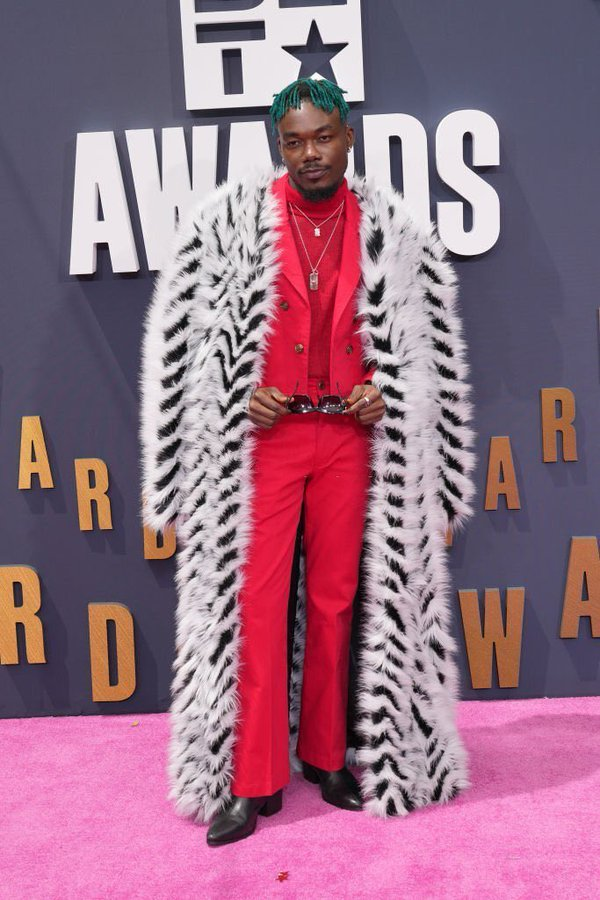 His breathtaking style choices showcased his individuality and creativity, leaving a lasting impression on everyone in attendance.
To captivate attention during his inaugural appearance, Camidoh made a striking entrance donning a dashing three-piece suit complemented by a stylish sweater overcoat.
The vibrant hue of Camidoh's red suit harmoniously melded with the black and white overcoat, making the overall look an eye candy.
Confident in his top notch fashion, the Sugarcane hitmaker walked majestically to the red carpet while flashing smiles to all who looked his way.
His appearance on the BET red carpet is kind courtesy a nomination he received for Best New International Act, his first-ever opportunity in the award scheme, but he failed to clench the award.
Libianca won ahead of Asake, Camidoh and Pabi Cooper.
SEE ALSO