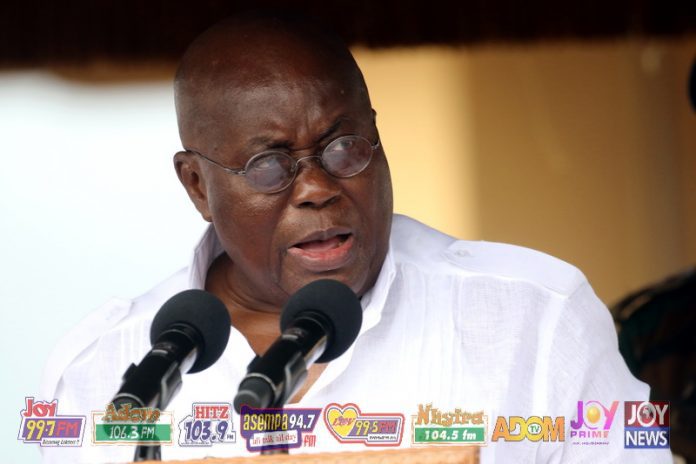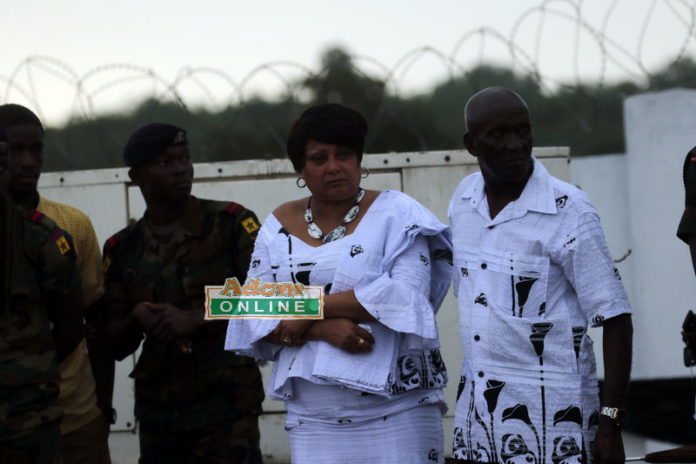 The paramount chief of Bunkpurugu Traditional area in the North East region, Alhaji Abuba Nansimong, has appealed to President Nana Addo Dankwa Akufo-Addo for support in the construction of basic social facilities in the area.
Alhaji Abuba made the appeal in his remarks during the President's tour of the North East Region.
 "We are very
happy you are here and will continue to pray Allah gives you long life and
wisdom but I will use this opportunity to make a direct appeal to you. We need
hospitals to save lives in this district and our roads are also very bad so please
help us fix them," he said.
President Akufo-Addo in his response to the chief's appeal promised that his government will make sure the Bunkpurugu to Nankpanduri roads are fixed and the construction of a district hospital soon to take place.
Source: Adomonline.com/Adom News/Illiasu Abdul Rauf