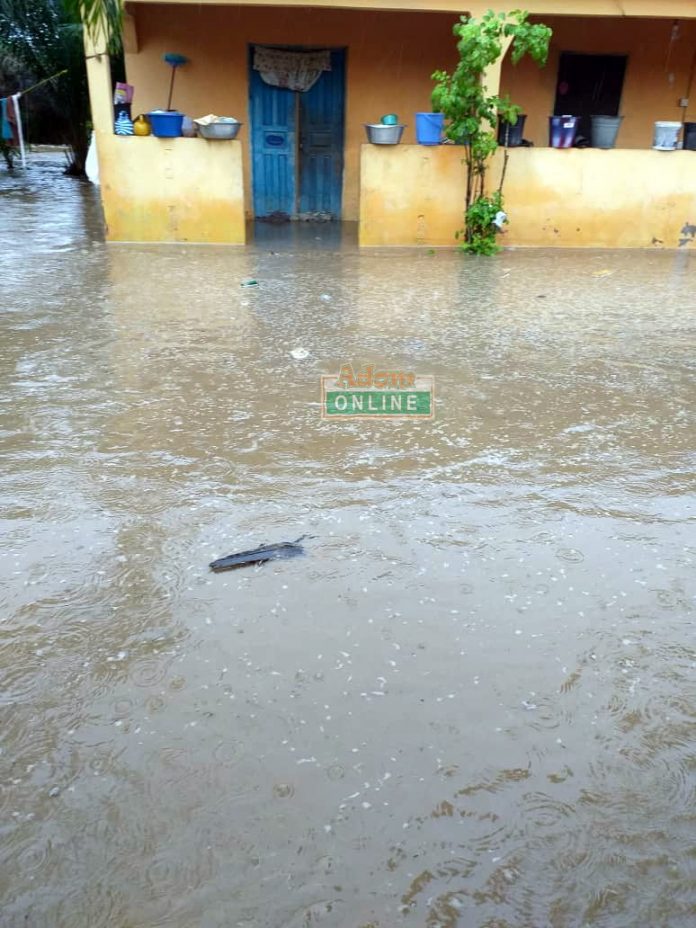 Residents of Kasoa Ano-town, New Market Down and Peace Town have been displaced after a number of houses in the area submerged after two hours of heavy rainfall in the Awutu Senya East Municipality of the Central region.
In an interview with Adom News, some of the affected persons called on the government to come to their aid by dredging all the water bodies in the municipality to allow free flow of water.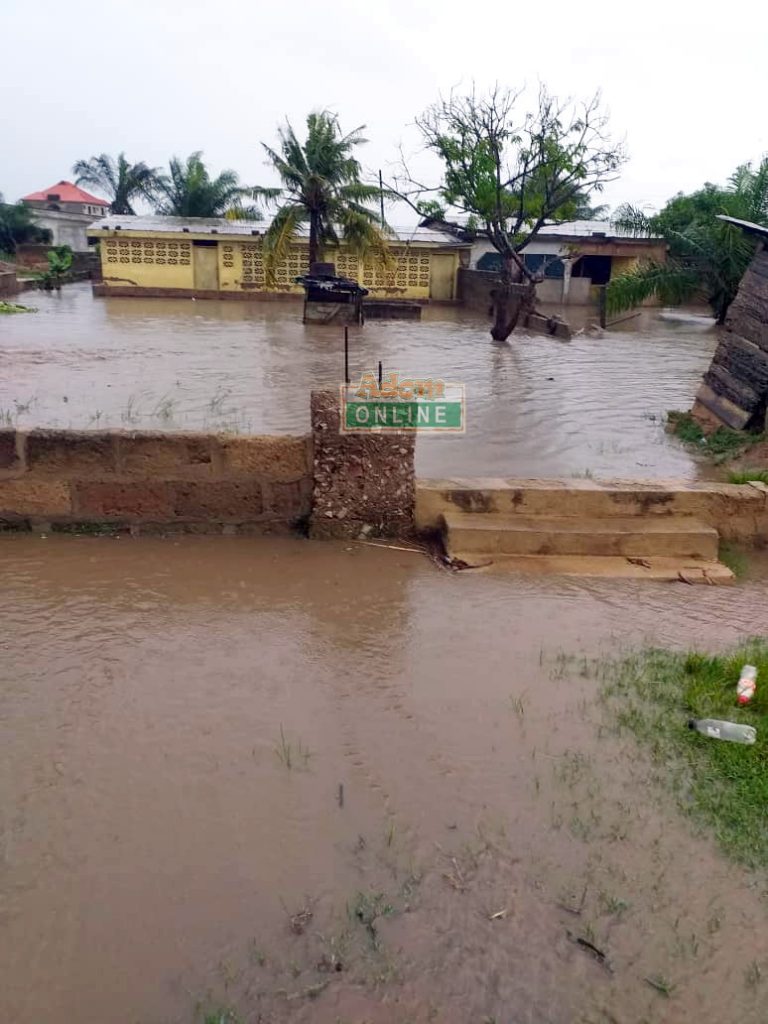 "We become scared anything the weather gets cloudy due to the situation over here so we will urge the Member of Parliament, Hawa Koomson and the assemblyman to help solve our problem for us," they appealed.
ALSO: Photo: Kasoa Police gun down two armed robbers during gun battle
Meanwhile, some drivers plying the Kasoa Old-timers to Ano-town road said, they are forced to drop passengers in the middle of the road when it rains and appealed to the government to construct bridges and gutters in the area.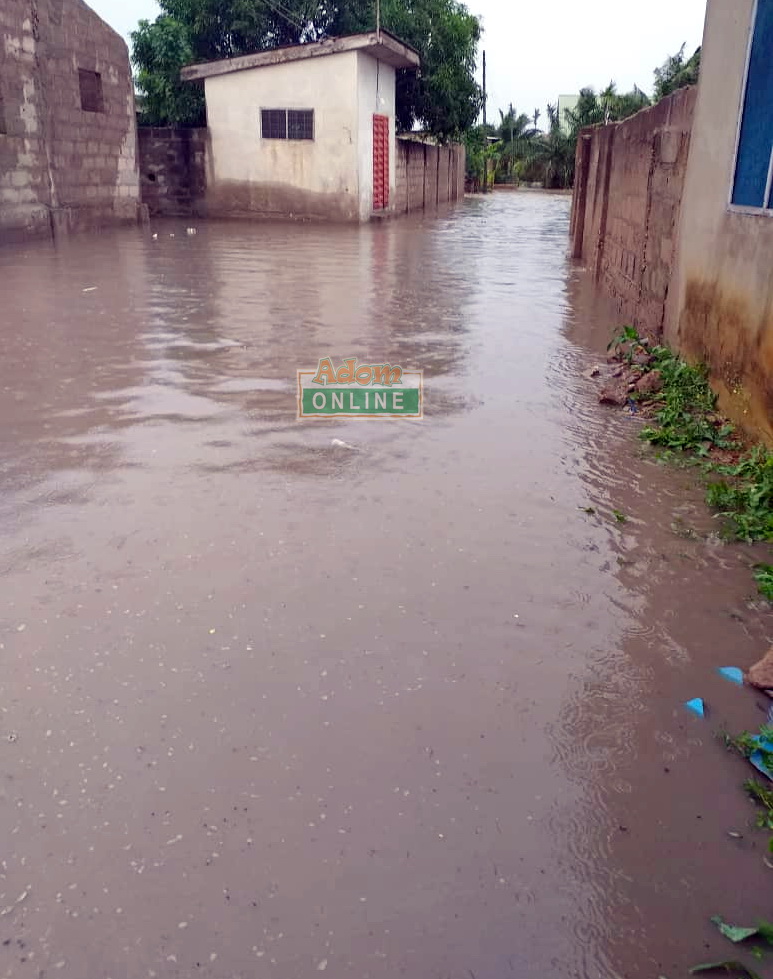 However, the Municipal Chief Executives for Awutu Senya East, Michael Yaw Mensah blamed the residents for being part of the problem they are facing.
READ: Audio: Reflect on the gaffe; the ridiculing is too much – Kwakye Ofosu tells CID boss
"You warn people on constructing in waterways but they wouldn't listen and as at now, we have a lot of court cases we are dealing with on people building without permits. The fact that government is there to solve our problems doesn't mean we should be reckless," he urged.
"You will sometimes summon these people but they won't come and when you storm the site, they will pull guns out and will try to attack you," he said.
Source: Adomonline.com | Adom News | Kofi Adjei