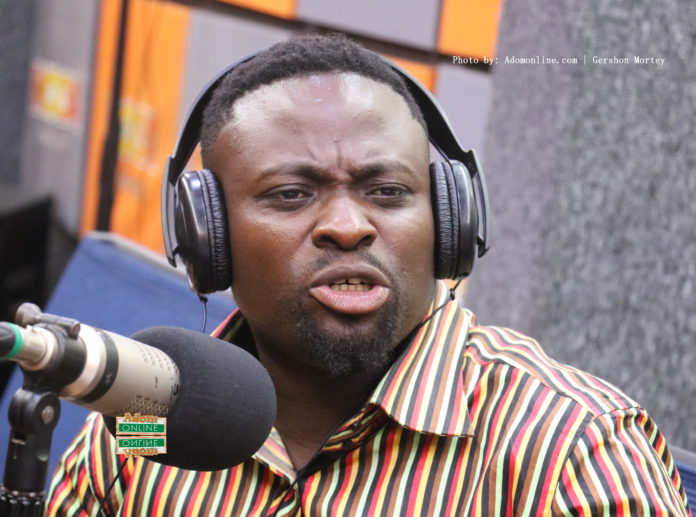 Popular gospel musician, Brother Sammy, has called on his colleagues to target the night clubs with their performances.
He also wants them to perform at funerals and other 'excluded' functions apart from the church.
READ ALSO: Ghanaian Hollywood stars you might not know about
According to him, those in the church have already been saved, saying it was now the turn of those in the clubs to also get saved.
Brother Sammy reportedly made this remark in an interview with Kessben FM.
He stressed that those in the church have repeatedly been told about God through music, and it was time to spread the word to those in the club.
To him, failure on the part of his colleagues to do this amounts to hypocrisy; adding that there is nothing wrong mingling with people who go clubbing. He cited Mark 16:15 to drive home his point.
The scripture says: "And he said unto them, Go ye into all the world, and preach the gospel to every creature."
ALSO READ: Davido's hype man wrong for parading women over pregnancy prank – Police
Brother Sammy was in the news recently when he was arrested for his miraculous healing water claim.
According to him, the water could cure HIV and this had many people rushing in for it.
He was arrested following a directive by the Food and Drug Authority that he had not been given the nod to do such a business.
Source: yen.com.gh