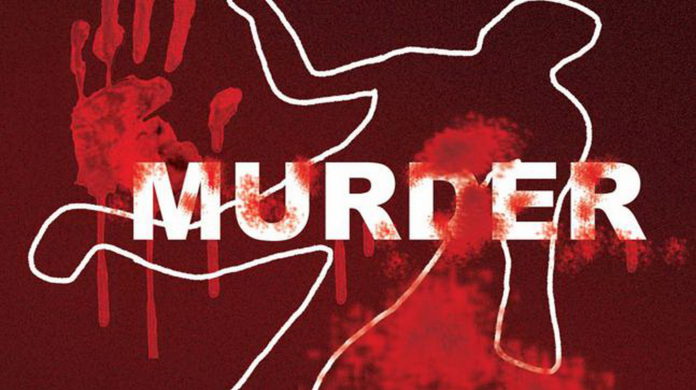 A 71-year-old sight impaired man is in police grips for allegedly butchering his wife at Abepotia near Nkawkaw in the Eastern Region of Ghana.
The suspect, George Mudor, allegedly slashed his wife, Madam Grace, who is believed to be in her late sixties, with a machete in her sleep for seeking divorce.
Information gathered at the scene indicates that the crime happened at dawn, but the suspect confessed to one of his daughters in the morning.
An eyewitness who discovered the body told Adom News' Akwasi Dwamena that the victim had deep cuts to her neck and face.
The eyewitnesses together with the couple's children alerted the police who visited the scene to retrieve the body.
Meanwhile, Assembly member of the area revealed that the couple had been living peacefully for years, until series of misunderstandings ensued between them.
The victim, who was fed up with taking care of her blind husband, is said to have threatened divorce as a result.
Also, co-tenants believe it is a premeditated murder as the suspect had allegedly made such threats though they were taken lightly due to his condition.
The suspect is currently with the district police assisting with investigations.