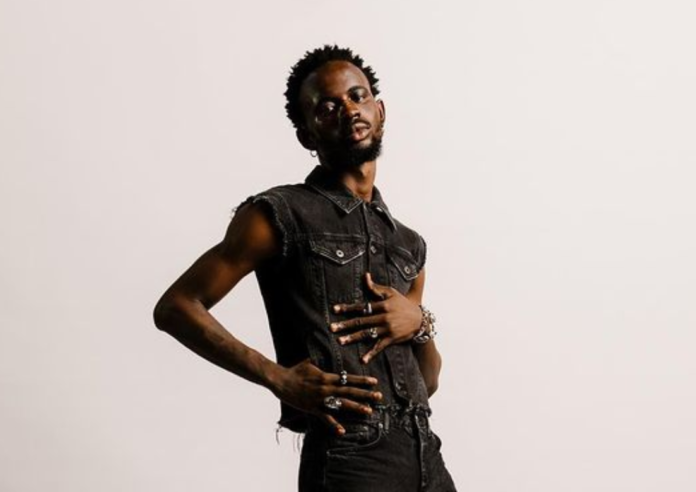 Blacko is loved! Aside his musical dexterity which has got his fans in a chokehold, his affable and devil-may-care attitude surely works in his favour.
As courtesy demands, Black Sherif was to present his first-ever set of awards he received at the VGMA to his hometown, Konongo Zongo, and a mammoth crowd gathered to that effect.
Not only was traffic brought to a standstill, residents left their homes to gather along the roads to deliver the hero's welcome.
Blacko's first stop was his family house, and while there, he interacted with some relations who were oozing with pride that one of their own has entered history books as one of Ghana's best musical whizz-kids.
In what was a rare opportunity, Blacko was ushered into the chambers of the traditional palace where he paid homage to his mighty leaders.
He needed no introduction, to top it all, the realization that his blood sweat and tears have paid off was the moment his Chiefs sang his songs.
To seal his visit, the 22-year-old artiste frolicked with his peers at the Odumase Senior High School where the students serenaded him.
MORE