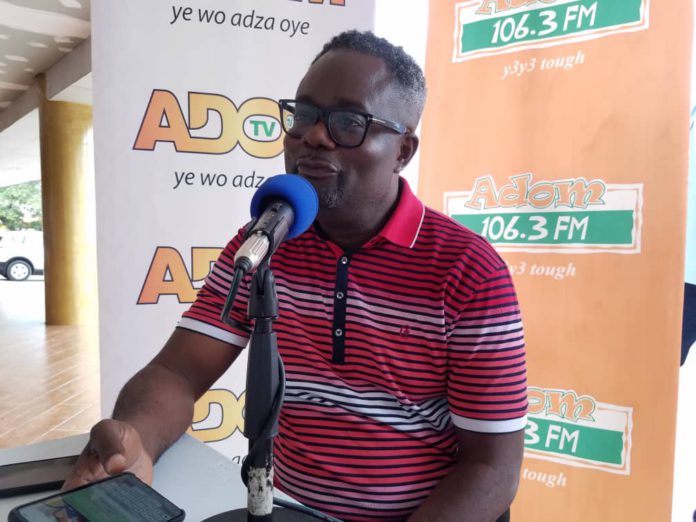 The decision to legalise the use of marijuana in Ghana in spite of its economic benefits has been shot down due to abuse.
Even political parties that are ready to do anything for votes have not ventured into that territory.
READ: 3 Ghanaians injured, 5 arrested in SA xenophobia attacks – Govt
However, a small political party, Liberal Party of Ghana (LPG) is making it a campaign promise going into the crucial elections in 2020.
Its founder and leader, Kofi Akpaloo maintained that, legalising marijuana, known in local parlance as 'wee', will boost Ghana's economy.
He said it is a billion dollar industry which can transform Ghana's economy within his first year in government.
READ: 'I saw Mugabe's death in a dream'
"LPG will legalise marijuana and regulate the use to prevent abuse. The marijuana industry can earn Ghana 10 billion dollars annually," Mr Akpaloo said on Adom FM's morning show, Dwaso Nsem, Friday.
Asked by Dwaso Nsem host, Osei Bonsu why the emphasis on marijuana, the presidential hopeful said "it is the solution to our poverty."
READ: Audio: PDS has not been cleared – Dept Info. Minister
"Countries like USA and Canada are making lots of money from marijuana and we go for loans from them so why can't we join them when we have marijuana in abundance?" he quizzed.
Mr Akpaloo is confident with this campaign promise, winning the 2020 elections is one touch.
Source: Ghana | Adomonline.com | Adwoa Gyasiwaa Agyeman