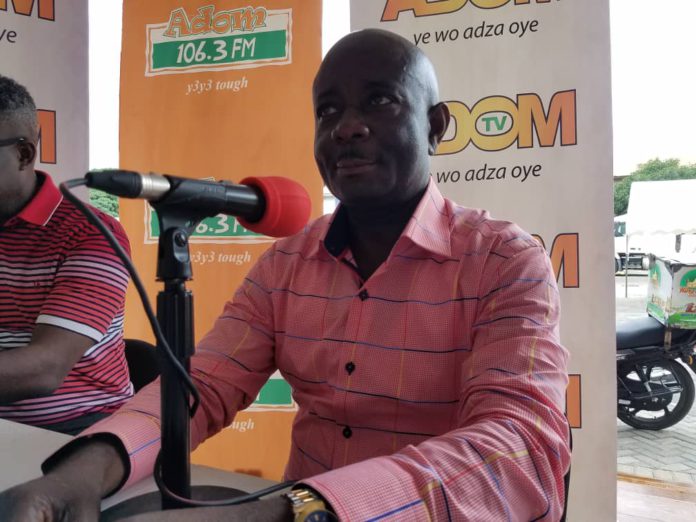 Presidential hopefuls, Kofi Akpaloo and Akwasi Addai, have bemoaned what they describe as unbridled hardships in Ghana.
Mr Akpaloo and Mr Addai, popularly called Odike, blamed successive governments for not putting in place measures to ameliorate the suffering of Ghanaians.
READ: 3 Ghanaians injured, 5 arrested in SA xenophobia attacks – Govt
They made the observation on Adom FM's morning show Dwaso Nsem programme, Friday.
Explaining his reason, Odike, who is the founder and leader of the United Progressive Party, said businesses, including his, are collapsing due to lack of support in the private sector.
He said high taxation under the Akufo-Addo government is serving as a big disincentive to an otherwise enterprising private sector.
READ: Why not Ghana beyond corruption – Dutch Ambassador asks
"We in the private sector create things out of nothing but this government is not helping us. if you resource your people, they will be able to provide the needed resources for national development," Odike opined.
The presidential hopeful bemoaned how a government which claims to be private sector led is rather paying lip service to the sector.
READ: 'I saw Mugabe's death in a dream'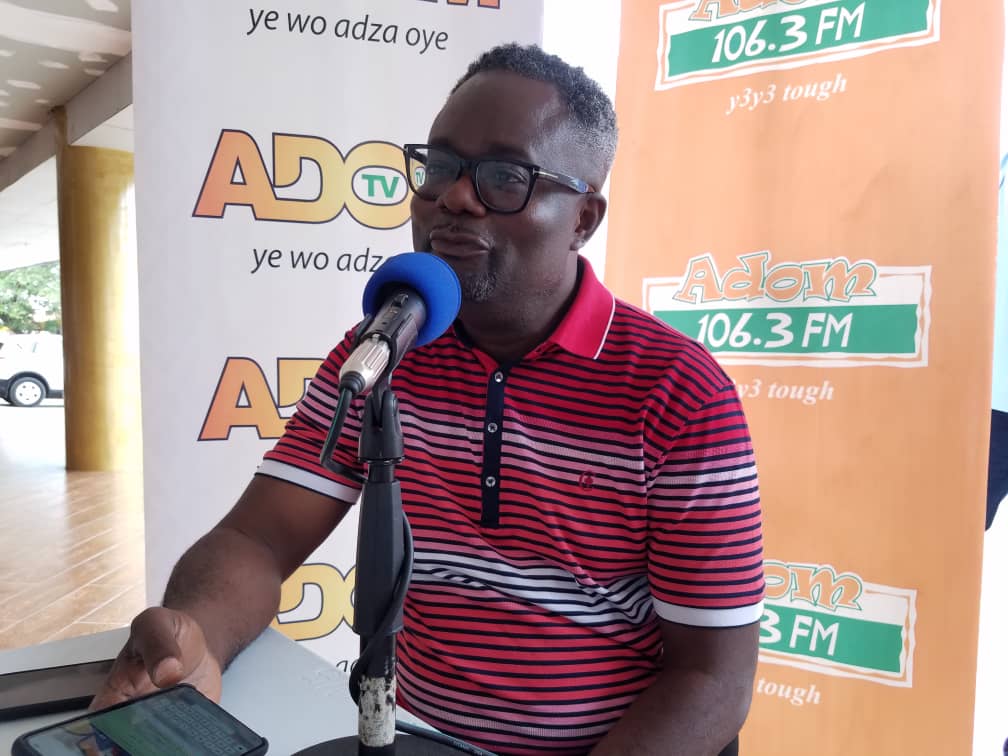 On his part, founder and leader of the Liberal Party of Ghana (LPG), Mr Akpaloo blamed the opposition National Democratic Congress (NDC) for Ghana's woes.
He said led by former President John Mahama, the NDC dragged the country into the abyss and looted all the State's resources.
READ: Nicki Minaj retires from music
The presidential hopeful maintained that, NPP cannot be blamed for Ghana's predicament.
"President Nana Akufo-Addo cannot turn Ghana into heaven because the NDC destroyed everything; we should rather support them to succeed," he said.
Source: Ghana | Adomonline.com | Adwoa Gyasiwaa Agyeman