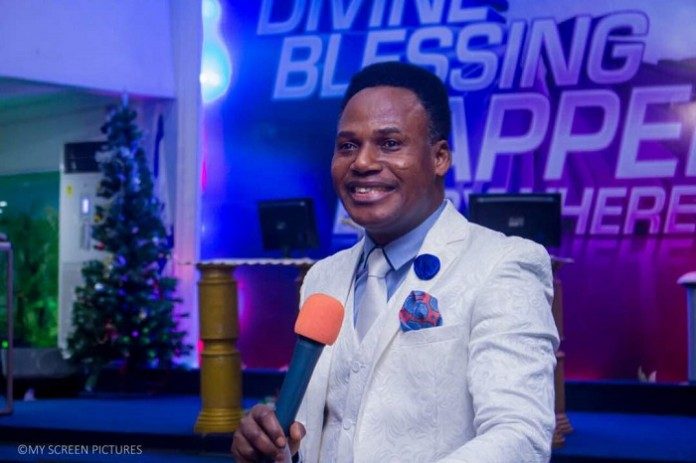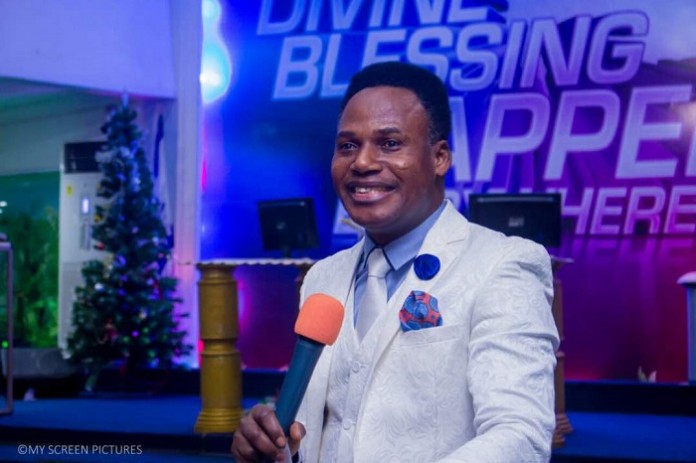 Gone are the days when churches were hallowed places and somewhat immune to conflicts and violence of the world, including Jihadist attacks.
The Founder and Leader of the Lords Parliament Chapel, Apostle Francis Amoako–Attah, has therefore entreated all not to concentrate on spiritual warfare alone because that could spell doom for Christians.
READ ALSO: NCA closure of Radio Gold, XYZ harsh – GIBA
According to him, the recent bomb attacks on churches in Nigeria and recently, Burkina Faso is a wake-up call on Ghanaian churches to tighten security.
Apostle Amoako-Attah's warning comes after an alert issued by the Africa Center for Security and Intelligence Studies, predicting that an attack on churches was imminent.
The security agency claimed Churches in Ghana are the potential targets of a terrorist group, Salafi-Jihadist based in Burkina Faso.
READ ALSO: NCA shutdowns Radio XYZ and Radio Gold [Audio]
It said the group has been moving in and out of Ghana's border with Burkina Faso over the past four months and their most immediate target would be churches in Ghana's Northern region, while the terrorists are likely to operate from mining zones.
Reacting to this on Adom FM's morning show, Dwaso Nsem programme Friday, Apostle Amoako–Attah said all churches in Ghana are at risk.
He said security in churches is porous ,thus, it would be very easy for such an extremist group to attack them.
READ ALSO: Too much drama over Ofosu Ampofo's police invitation – Baako worried [Audio]
As an immediate measure, the Prophet suggested officials of churches, particularly those in high-risk areas liaise with the security agencies to improve their safety.
"Jesus urged his disciples to watch and pray but it seems these days, we are just praying and worshipping without watching, which is very dangerous," Apostle Amoako-Attah noted.
He stressed that physical security gadgets like CCTV cameras and police presence should be heavy, especially on Sundays to avert such attacks.
Source: Ghana|Adomonline.com|Adwoa Gyasiwaa Agyeman