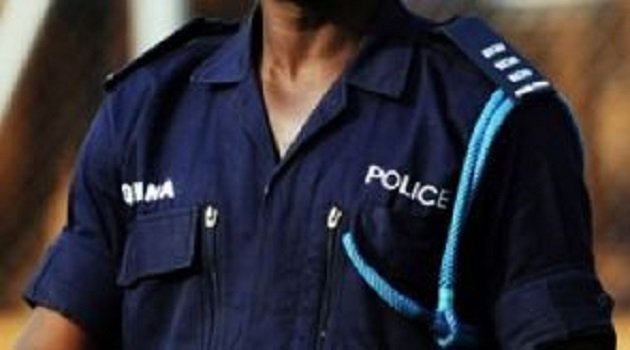 A member of the National Democratic Congress communications team, Eric Adjei has revealed how a police officer was secretly recruited into government's Nation Builder's Corps (NABCO).
According to him, the initiative was designed to meet the needs of members of the governing New Patriotic Party (NPP).
ALSO READ: Audio: Owusu Bempah replies man who vowed to slap him over kidnapped Tadi girls
"Last two years in Sampa, I was standing at a junction and a police officer who was standing in front of me just brought his phone out from his pocket and he said he has received an alert from NABCO. I looked at his face and told him he really has a problem. A police officer in uniform and taking his monthly salary, I'm shocked," he said on Adom FM's morning show, Dwaso Nsem, Monday.
To Mr Adjei, the initiative is just a propaganda tool employed by the NPP to meet the aspirations of its supporters by giving them jobs even when they already have jobs.
ALSO READ: Photo: Woman who poured palm nut soup on Police Commander arrested
"A police officer in uniform, meaning, he works for the party and so he has gotten a job. I call it jobs for the boys," he added.
Source: Adomonline.com| Dorcas Abedu-Kennedy