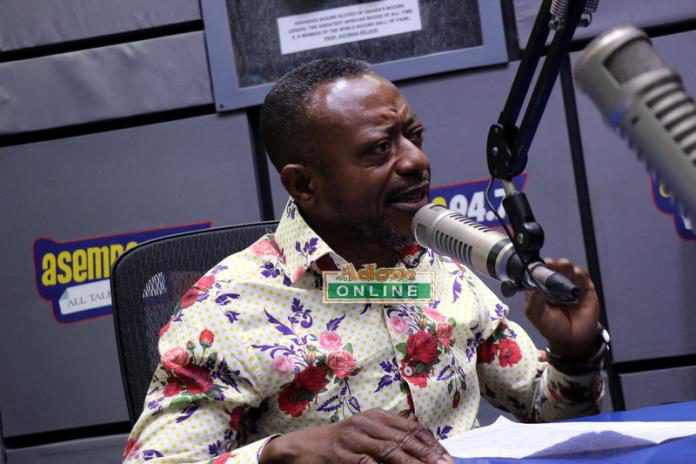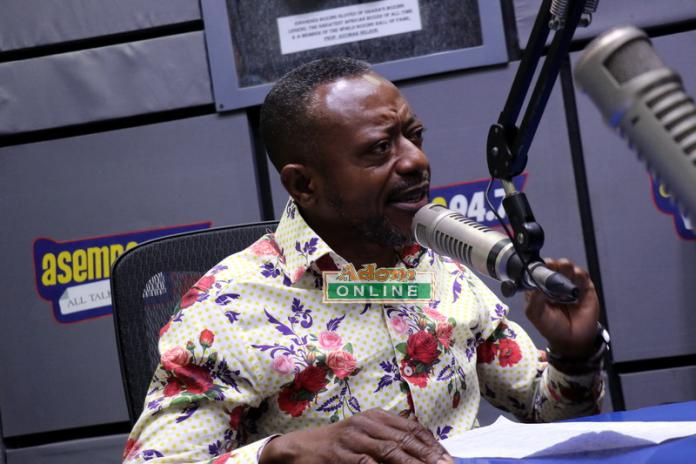 The Founder and Leader of the Glorious Word and Power Ministry International, Reverend Isaac Owusu Bempah seems unhappy over comments by spokesperson for families of the three girls kidnapped in Takoradi.
"I heard a certain man who claims to be spokesperson for the kidnapped girls that he will slap me if he meets me anywhere because of my comment on the issue. I want to ask him a question. Was I the one who kidnapped the girls? I think this man talks like he doesn't reason at all," he said on Accra based Okay FM monitored by Adomonline.com.
Mr Michael Hayford Grant, speaking on Okay FM, vowed to physically abuse Rev. Bempah if he fails to disclose the whereabouts of the missing girls.
ALSO: Audio: Duncan Williams' powerful prayer for BECE candidates
An angry Mr Grant vowed to "slap the hell" out of Rev Bempah if he refuses to lead a search to rescue the girls.
"See, I don't mind going to jail because of that man [Rev Owusu Bempah], I will slap him. Those in jail are not animals, they are humans just like myself so it won't be out of the ordinary if I join them (for assaulting Owusu Bempah)," he stated with seething rage in an interview.
ALSO: Medikal didn't save my name as Carpenter; Derby did 'Kakalika' song out of anger – Fella Makafui
Reverend Bempah incurred the wrath of the families of the three kidnapped girls after claiming he knew the whereabouts of the girls.
However, reacting to the threats, the controversial man of God dared the spokesperson for the families to drag him to the President or even the security agencies if he thinks he has committed any crime.
"That man is really annoying, I only said we should pray for the kidnapped girls so they are found. What wrong did I do by just saying that? I was even expecting the families to congratulate me on even praying for them and not attack me. If they think I have erred, then they should report me to the President or even the security agencies," he dared.
ALSO: Photo: Woman who poured palm nut soup on Police Commander arrested
He said Mr Grant has no moral right to attack his personality because his comment on the issue was never in bad taste.
"Ghanaians are really hypocrites. It's about time we deal with them and this man who said he will slap me is not serious and needs to be dealt with. He shouldn't dare attack my personality because he doesn't understand what he said. If he wants to slap me, then come straight to my church and arrest me to the police station," he said angrily.
Source: Adomonline.com | Dorcas Abedu-Kennedy