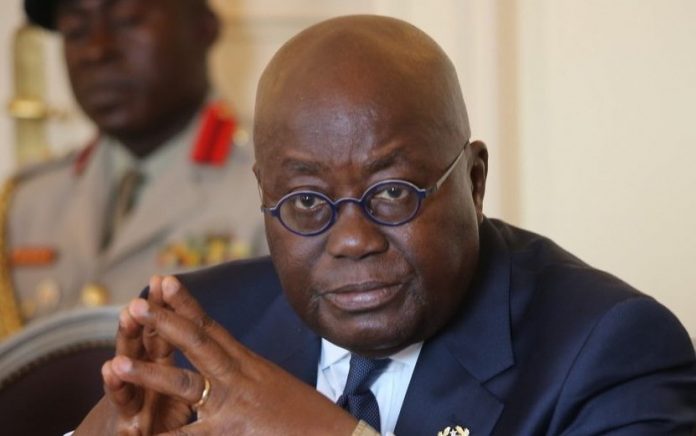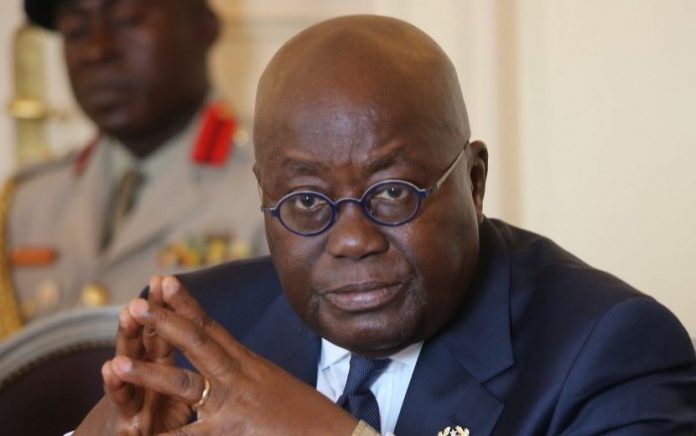 New Patriotic Party (NPP) chairman for the Upper West Akyem Constituency in the Eastern region, Nana Addae Oboobi has said any NPP member who shows up to contest President Nana Akufo-Addo in the upcoming internal presidential primary of the party is a witch or wizard and needs to be delivered.
Mr Oboobi believes President Akufo-Addo since 1996 waited patiently upon the Lord to serve Ghana and was honoured in the 2016 general election to serve, hence anyone who has a presidential ambition within the NPP should have a waiting heart and watch Akufo-Addo fulfill what God has sent him to do for Ghana.
According to Mr Oboobi, Akufo-Addo throughout his life, prepared well for the presidency and joined the queue of leadership before God honoured him in 2016.
ALSO: Audio: Duncan Williams' powerful prayer for BECE candidates
He said even in 2008 when President Akufo-Addo was supposed to have had the presidential primary easily, 16 people contested him but he won massively.  However, luck eluded him and he couldn't win the general election.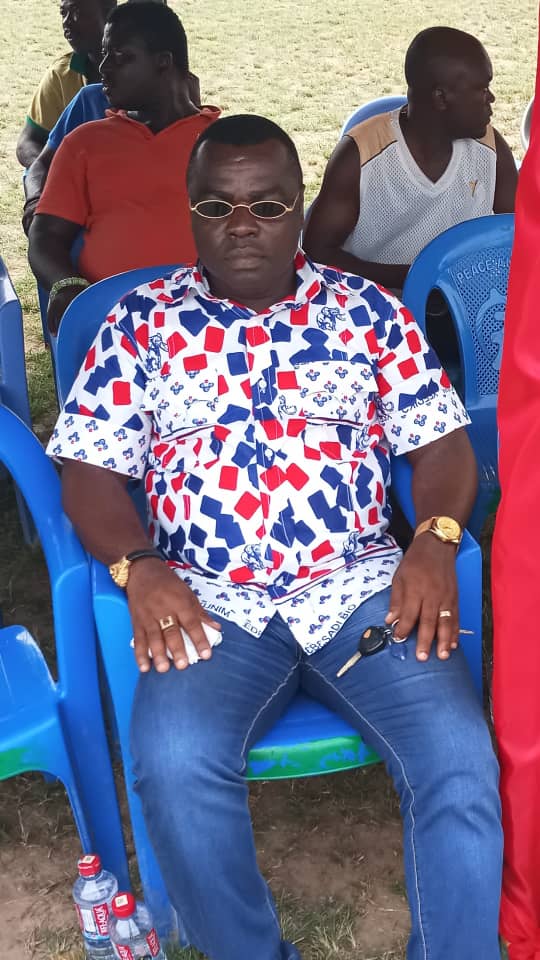 ALSO: Photo: Woman who poured palm nut soup on Police Commander arrested
Speaking after a health Walk, organised by a former parliamentary aspirant in the Upper West Akyem Consistency, Mr Maxwell Tenkorang, Mr Oboobi said President Akufo-Addo is delivering on his promise and must be allowed to perform .
He said the level of economic destruction caused by the previous National Democratic Congress government is huge and needs time to repair.
ALSO: Audio: Owusu Bempah replies man who vowed to slap him over Tadi girls
Mr Tenkorang, on his part, said the NPP must at all costs win the parliamentary seat in the Upper West Akyem constituency.
He said, since the inception of multi-party democracy, NPP has never won the Adeiso seat but if all party members unit with a common purpose, they can win the seat in 2020.
He called on the rank-and-file of the party in the constituency to come together and win the Upper West Akyem parliamentary seat for the NPP.
Source: Adomonline.com| Adom News| Maxwell Kuderkor