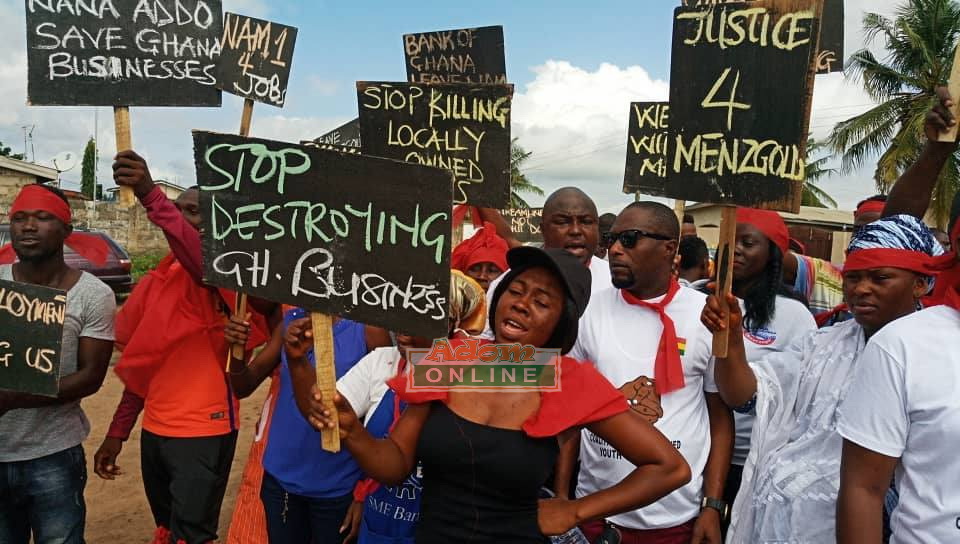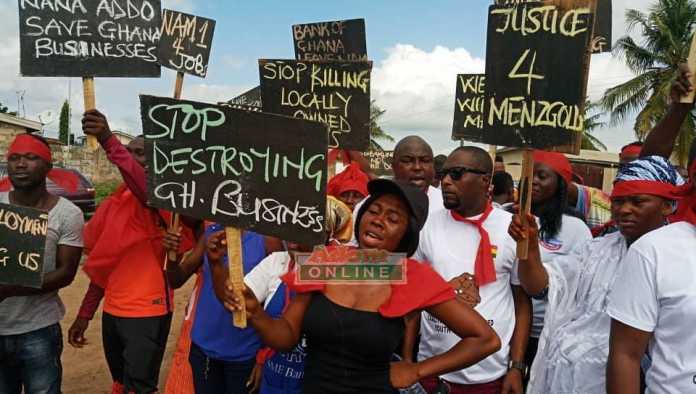 A member of the Finance Committee of Parliament has revealed a petition by gold dealership firm, Menzgold Ghana Limited was "treated with contempt".
The embattled company which has over 60 thousand customers petitioned Parliament over its inability to pay clients.
READ: Photos: Dumped day-old baby rescued at Kintampo
Menzgold
wants the lawmakers to serve as arbiters in their battle with the Securities
and Exchange Commission (SEC), which has asked the company to shut down
its gold vault market – which was not licensed.
In
the petition sent to the Finance Committee of Parliament, Menzgold is asking
for "a comprehensive payment plan to pay off completely all customers who wish
to discontinue their trading of gold collectibles."
Secondly, the company is asking for "halting of the online migration until the matter is fully resolved pending directive from the regulators."
READ: Audio: My constituents are very hungry under Akufo-Addo – NDC MP asserts
But on Asempa FM's Ekosii Sen programme Thursday, Isaac Adongo said the petition was thrown out because they don't entertain illegality.
He explained that, as representatives
of the people, they will not be seen to be defending a firm which has flouted
the law.
Hon. Adongo said the Finance Committee warned the gold trading firm about the illegality of its operations.
READ: PHOTOS: AMA accused of Avenor flooding
"We cannot be a cover for the continuous perpetration of
crime" the Bolgatanga Central legislator opined.
He added that, Menzgold must be left to tackle its own mess
after failing to operate within stipulated regulations.
Meanwhile, the Public Relations Officer of
Menzgold, Nii Armah Amarteifio said they are waiting for a roadmap
from Parliament to begin payments.