Member of Parliament for Bolgatanga Central has painted a gloomy picture of the Ghana's economy – two years under the Akufo-Addo led government.
Isaac Adongo said on the scale of zero to one-hundred, President Akufo-Addo deserves zero for its failed economic policies.
"I will score Akufo-Addo zero because he has failed in economic management. My constituents are really suffering" he stated on Asempa FM's Ekosii Sen programme Thursday.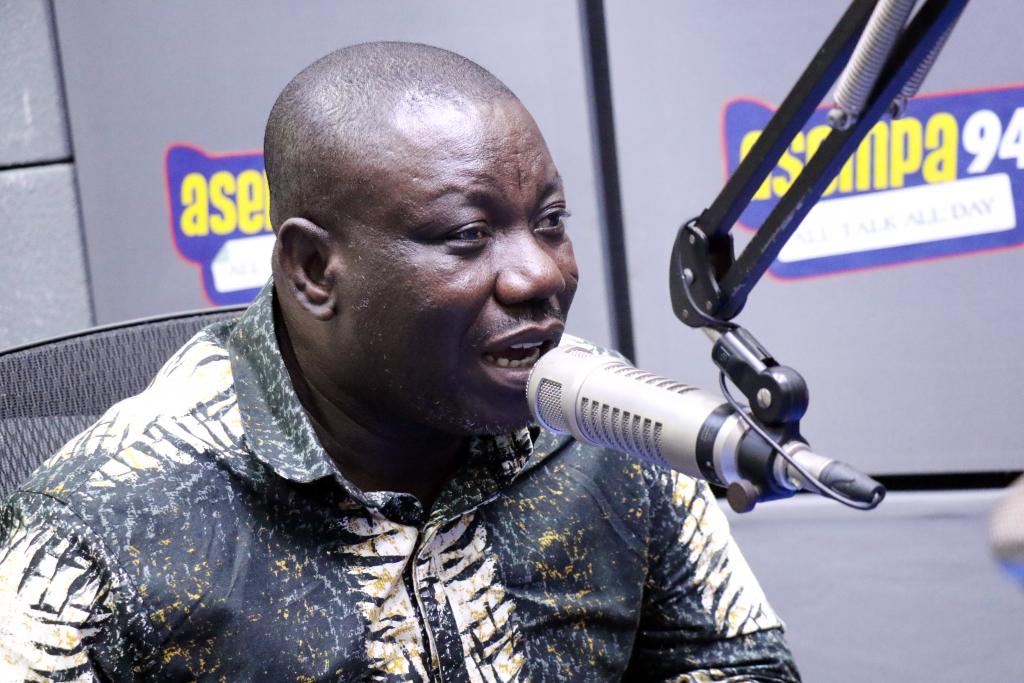 His comment is the exact opposite of what government has been touting noting that, the macroeconomic indices which hitherto was pointing to the negative is now moving in the right direction.
President Akufo-Addo while addressing the Ghanaian community in Washington DC said the growth of the economy, from 3.6% in 2016 to 8.5% in 2017, even before rebasing which is an indication that "the decision the Ghanaian people made to change course, and entrust the management of the economy into different hands, has paid off."

He stated that, Inflation, which stood at 15.4% in December 2016, as at August 2018, is at 9.9%.
But Isaac Adongo on Ekosii Sen said all the figures churned out by the President are cosmetic.
In his opinion, in just two years in office, there have been too many gaffes therefore zero is the best he [Nana] deserves.
Hon Adongo maintained that, so many things have happened within the short life of the administration that does not give hope.