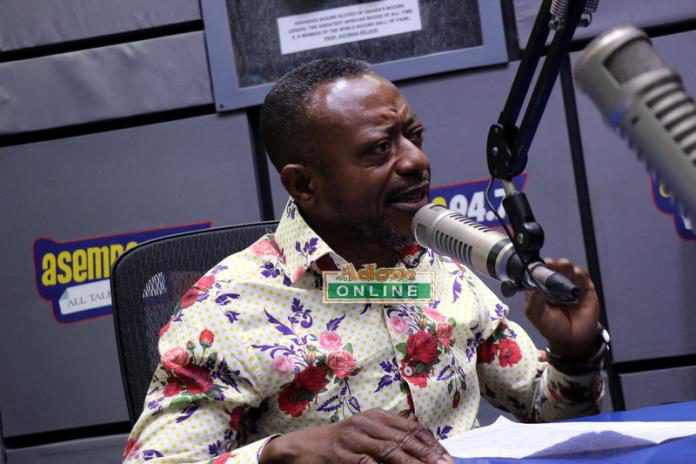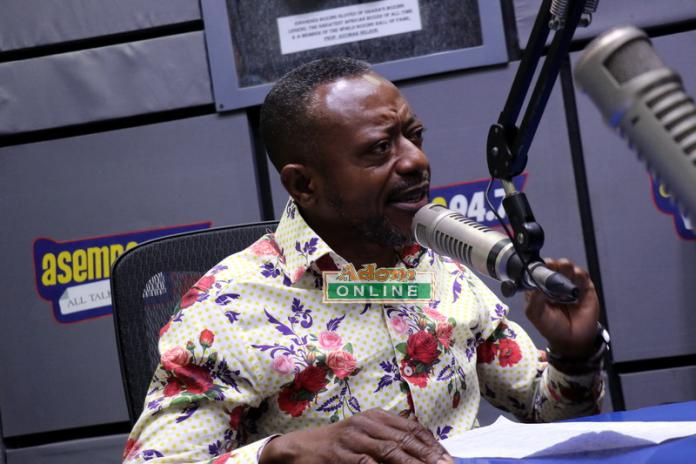 The Founder and Leader of Glorious Word and Power Ministry International, Reverend Isaac Owusu Bempah has denied ever knowing the Leader of the Church of Rabbi, Prophet Kwabena Tawiah.
According to him, Prophet Tawiah's claim that he (Owusu Bempah) is aware of his help and prayers that contributed to the massive electoral victory of the New Patriotic Party (NPP) in last December's elections, is untrue.
He urged him to deal with his own issues instead of dragging him (Owusu Bempah) into his 'mess'.
ALSO: Police probe Maamobi kidnapping incident
"I have never met Prophet Tawiah and agreed that he indeed brought Akufo-Addo to power. I have no idea the kind of relationship he has with the NPP and so if he feels the NPP has not been fair to him, he should go to the Jubilee House and not drag me into this issue. I won't side with him on this. Besides, he is not God to bring NPP to power," he said on Accra based Neat FM, monitored by Adomonline.
Prophet Tawiah was reported to have said that his prayers contributed to the victory of the NPP.
ALSO: Tema-Akosombo rail line workers threaten strike
He also warned the NPP to desist from occultism or risk losing the 2020 general election.
He alleged that majority of NPP bigwigs are all occults and Freemason members.
But, the outspoken Man of God, reacting to the claims by Prophet Tawiah, rubbished the claims and asked Ghanaians to disregard the comments by Prophet Tawiah.
ALSO: Forget party affiliation and punish kidnap suspects severely – NPP Chairman
Reverend Bempah said Prophet Tawiah has no right to make such damning allegations, adding that he should rather channel his grievance to the appropriate quarters, instead of attacking the President.
Source: Adomonline.com | Dorcas Abedu-Kennedy