The Chairman of the New Patriotic Party (NPP) in the New Juabeng Constituency, Kodwo Boateng-Agyemang, has called for the state to punish the suspected kidnappers of the Canadian nationals if they are found guilty.
"It is only when the punishment is heavy for such criminals that it can serve as a deterrent to others," he noted in an exclusive interview with adomonline.com.
According to Mr Boateng-Agyeman, the political affiliation of the suspects can't be a matter of consideration in punishing them because crime has no political colour.
He stressed that it wouldn't matter if the suspects were in his party, the NPP or the opposition NDC, saying what matters is a punishment that will be deterrent enough to ward off other criminals perpetuating what he described as "new crime profile" in Ghana.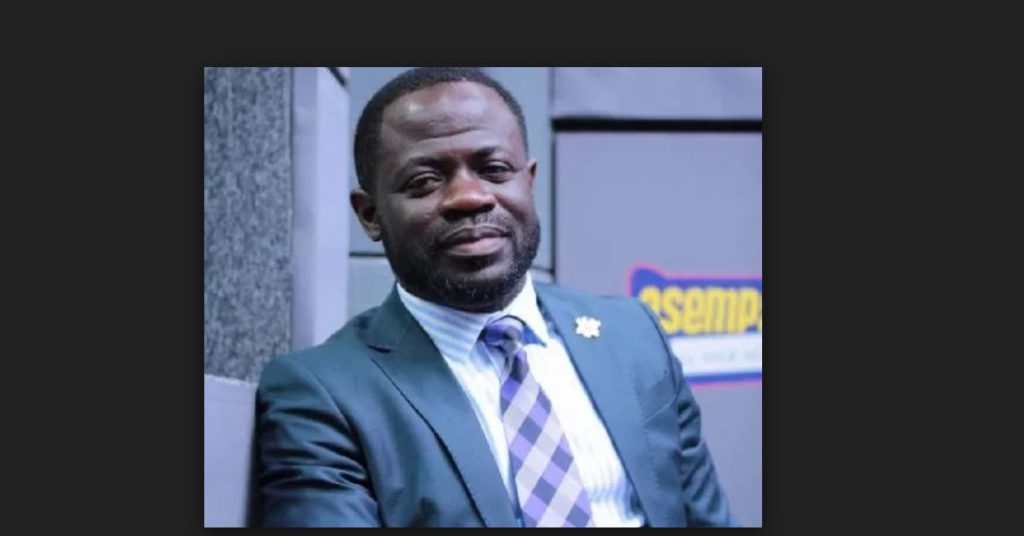 It should not matter who these suspects are; once the state establishes that they are indeed criminals who have engaged in such heinous crimes, they must be punished whether they are NPP or NDC.
Mr Boateng-Agyemang is on record to have made a similar call when the chairman of the NDC, Ofosu Ampofo was alleged to have made comments regarding "covert" operations in a leaked tape.
He called for Mr Ampofo to be punished to serve as a deterrent to other high-ranking political office holders.
He opined that the state can only succeed in dealing with such crimes when they are treated as crimes and not focus on those who commit them.
Since some eight suspects were rounded up in connection with the kidnapping of the Canadian nationals, there have been accusations and counter accusations from the two major political parties in the country – the NPP and the NDC.
It is on the back of such accusations that Mr Boateng-Agyemang has made his call.