Newly-elected chairman of the National Democratic Congress (NDC), Samuel Ofosu Ampofo, has described claims by the party's former vice chairperson, Anita Desooso's "Voltarians out of the game" comment as unfortunate.
Mr Ampofo believes madam Desooso's assertions do not represent the views of the entirety of the members of the NDC in the Volta Region.
According to him, about six members of the party from the Volta Region are part of the newly-constituted National Executive, therefore, claims that "Voltarians" have been sidelined in the party are false.
RELATED STORY: NDC group in Volta Region threatens defection
"I promised the Delegates in Volta Region that I would be a Volta Chairman. There is no question about them being left behind. The People of Volta are represented in the National Executive and I believe the party will do more in the coming days," he said.
He was speaking on Asempa FM's Ekosii Sen Tuesday.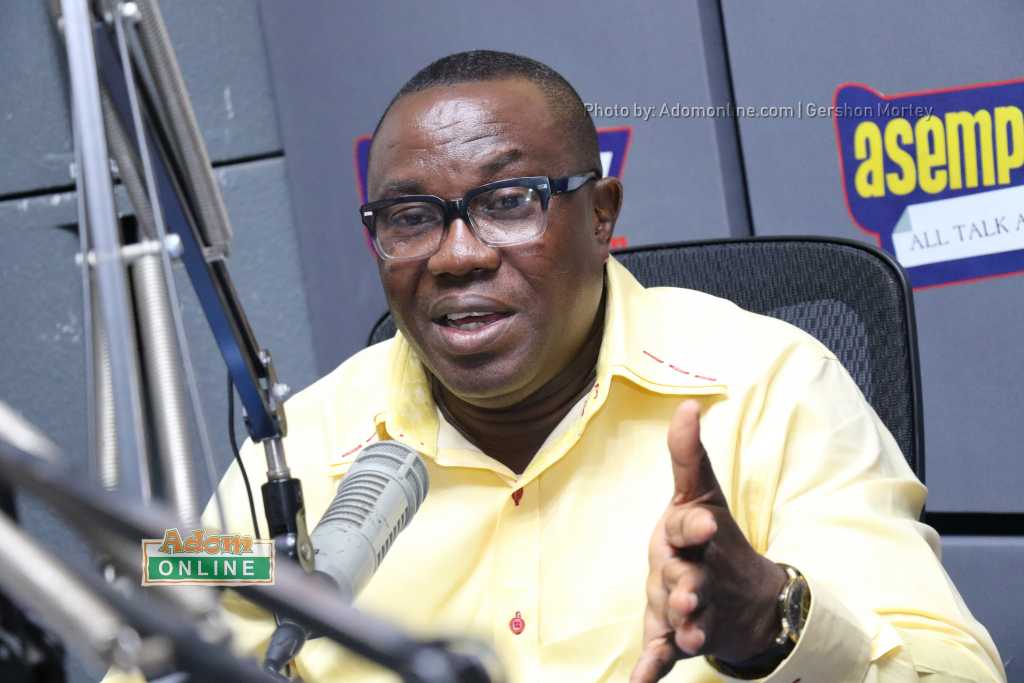 His comment comes after Madam Desosoo at the sidelines of the party's 9th National Delegates Congress in Accra said the defeat of contestants from the Volta Region should be a cause for worry.
READ ALSO: Police hunt for thieves captured on CCTV breaking into retiree's home at Kasoa [Video]
The failed National Organiser explained that since Volta region was deemed the World Bank of the NDC, the absence of key members of the region from the game could spell doom for the party.
Anita Desooso who is also a former National Women's Organiser urged the NDC to subject the outcome of the elections to deep thinking.
READ ALSO: John Boadu is no match for Asiedu Nketia – NDC's communication officer
But according to the party's new chairman, madam Desosoo's comment smacks of ethnic bigotry which should not be countenanced by the NDC as a national party.
To Mr Ofosu Ampofo, those criticising the NDC are only crying more than the bereaved.