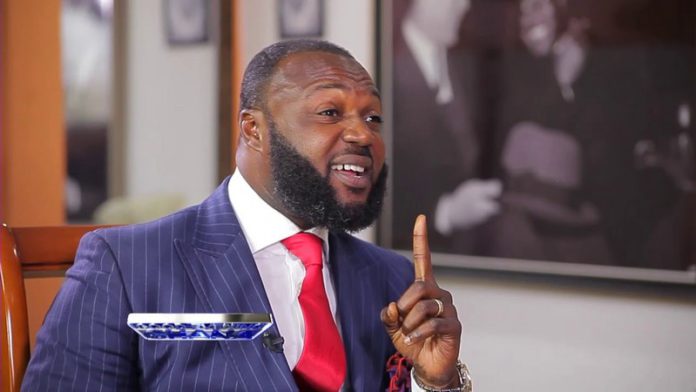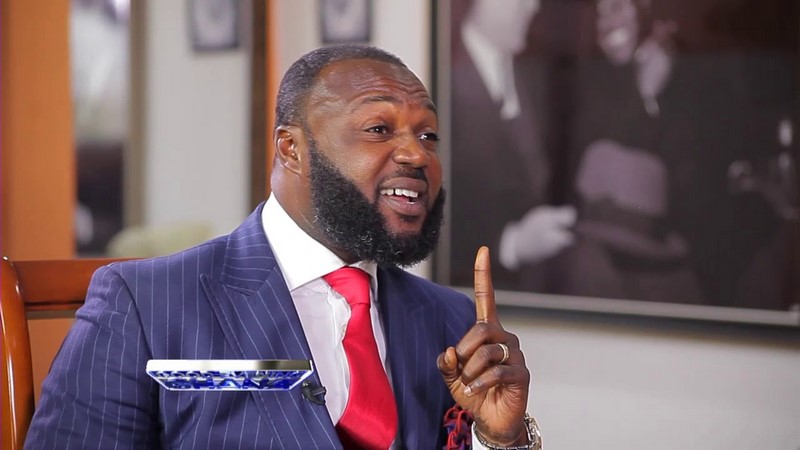 The Commercial Division of the High Court has handed the founder of defunct Capital Bank, William Ato Essien yet another lifeline to redeem his indebtedness to the state.
Mr. Essien was expected to pay to the state an amount of GH₵20 million by the end of April but as of July 4, he has only been able to pay GH₵8 million.
In court on Tuesday, his lawyers pleaded with the court for Mr Essien's passport to be released to him to enable him travel to raise the money but his request was turned down by the court.
The court has given him up to July 27 for him to pay the remaining GH₵12 million being the first tranche of payment or he risks jail time.
Mr Essien has breached the terms of a payment agreement he had reached with the Attorney General.
He was convicted of multiple counts of money laundering and stealing and agreed to refund GH¢90 million to the state.
This was in the criminal case filed against him following the collapse of the bank.
He paid GH¢30 million upfront and was required to pay GH¢20 million as the first instalment of the GH¢60 million outstanding amount by April 28, 2023.
Deputy Attorney General Alfred Tuah Yeboah says he has been able to pay GH¢5 million so far and pointed out that under Ghana's laws, once the accused breaches such terms, it means the entire outstanding amount becomes due.
He, therefore, expects the total outstanding of ¢55 million to be paid.
Lawyers for Mr Essien led by Baffuor Gyawu Bonsu Ashia pointed out that the businessman had reached an agreement with a foreign company to purchase his assets.
The Deputy AG however, pointed out that the amount involved was a paltry ¢4 million which is a far cry from the outstanding ¢55 million.
The court, however, opted to hand him the lifeline to liquidate his assets and pay the state.
Although some payments have been made, he has not been able to settle the outstanding debt.
READ ALSO:
Ato Essien handed lifeline to liquidate his assets and pay GH¢55m
Court 'throws out' Ato Essien's motion to renegotiate GH¢60million payment
Ato Essien pays GH¢4m ahead of today's sentence motion hearing