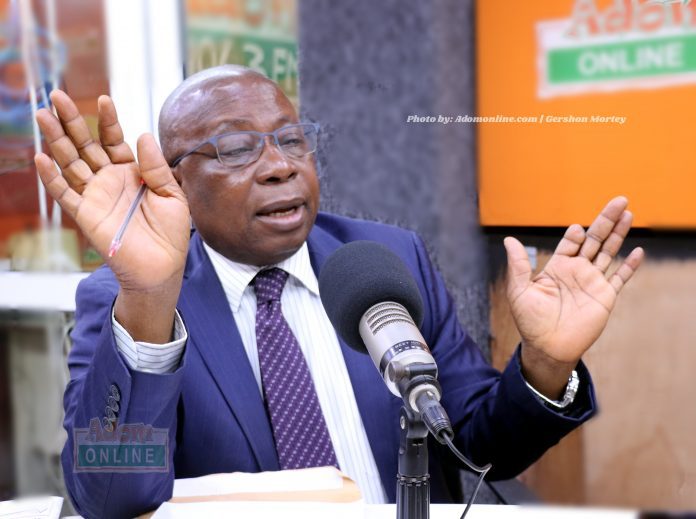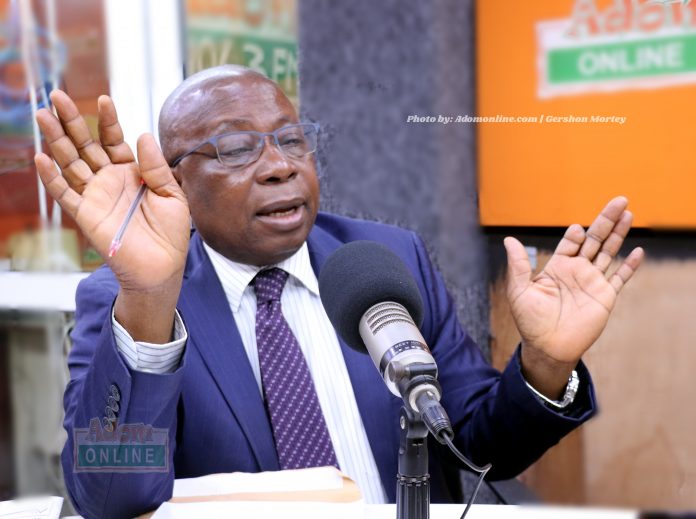 Speaker of Parliament, Alban Bagbin has given the Health Minister, Kwaku Agyeman-Manu a two-hour ultimatum to appear before Parliament to answer some questions or face the "necessary consequences".
The Health Minister was scheduled to appear in Parliament today, March 29, to answer a question by MP for Sefwi Akontombra, Alex Tetteh Djornobuah on the type of health facility programmed to be constructed in Sefwi Akontombra.
Again, he was expected to give details on when the facility will be completed and handed over.
But Mr. Agyeman-Manu failed to show up.
Although Majority Chief Whip, Frank Annoh-Dompreh informed the House that the Minister is engaged in an equally important assignment elsewhere, his excuse did not sit well with Minority Chief Whip, Mohammed Muntaka Mubarak, who described the conduct of the Minister as unacceptable.
"We cannot start with these same excuses of Ministers refusing to attend to the House because they have other things that are more important than appearing before this House. This is the time for the budget when all of them need to be in Accra.
READ ALSO:
"If we relax and allow this thing to continue, then all of us will be held responsible for making this House to be seen to be weak. Why will the Minister of Health say there is some other engagement that is more important than appearing before Parliament. If it was his vetting, will other things be more important to him than that?" he questioned.
Backing the position of the Minority Chief Whip, the Speaker of Parliament, Alban Bagbin also described the conduct of the Minister as disrespectful.
He thus directed him to show up in the House within 2 hours to answer the question or face some sanctions.
"This action is completely disrespectful and I am not going to take that. I direct that the Minister appears before the House within two hours to answer the questions.
"Failure to do so, the necessary consequences will apply. Ministers must take Parliament business seriously," he added.