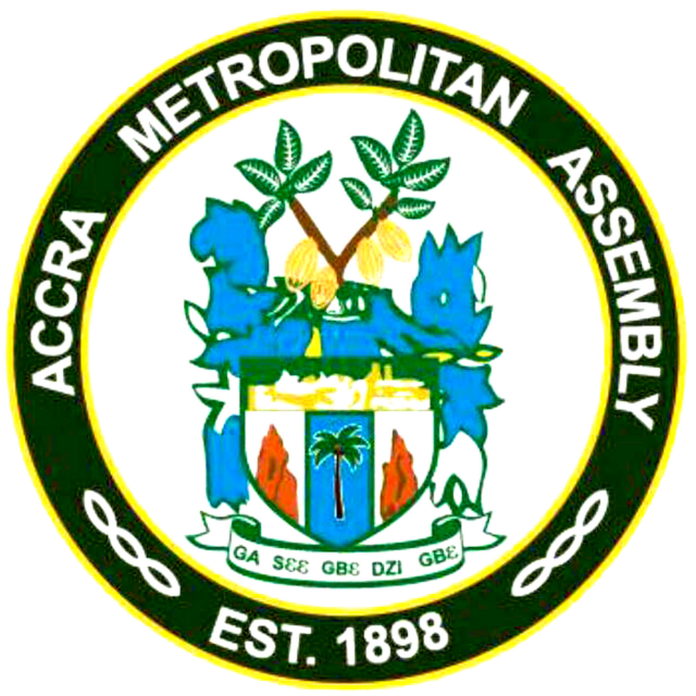 A man in his mid twenties, identified only as Lukeman, has been arrested by the public health officers of the Accra Metropolitan Assembly (AMA) after he was caught openly defecating.
Lukeman's arrest follows a visit to the seashore by the Joy Clean Ghana Campaign team to inspect how public toilets and fish mongers dotted along the beach were disposing off waste.
One of the officials of AMA, who accompanied the team, revealed the Ministry for Inner City and Zongo Development had commissioned 150 toilet facilities in communities along the shore for free public usage.
SEE ALSO
"They have all these facilities yet they are still practicing open defecation. Imagine this guy when we were coming, he did not even feel shy; he was still sitting there doing his own thing so we will arrest him right away," she expressed her fury.
She further ordered the Sanitation Taskforce to arrest and process him for court on charges of being caught in the act of violating environmental rules.
When questioned by authorities on his decision to flout sanitation laws, Lukeman said the urge to attend nature's call led him to the act.