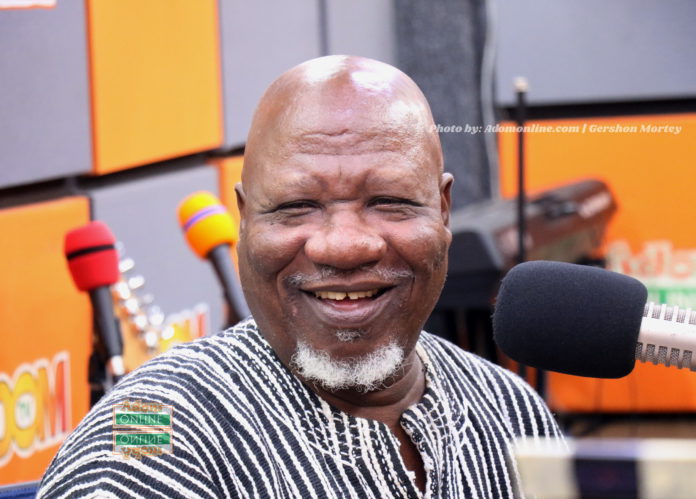 Former Central Regional Chairman of the National Democratic Congress, Bernard Kojo Allotey Jacobs, has equated the sex talk by the seven female students of Ejisuman Senior High School (SHS) in the viral video to love words told Adam by Eve in the Garden of Eden.
To Mr Jacobs, young ladies become 'civilised' when they break their virginity, and the behavior put up by the girls in the video was to 'exhibit' their 'civility.'
ALSO: Town Hall Meeting: Dr Bawumia's full statement
"What these female students said in the viral video was the same thing Eve told Adam in the garden when she deceived Adam into eating the apple. In Ghana, any girl who breaks her virginity is seen as civilised, so don't blame them," he said.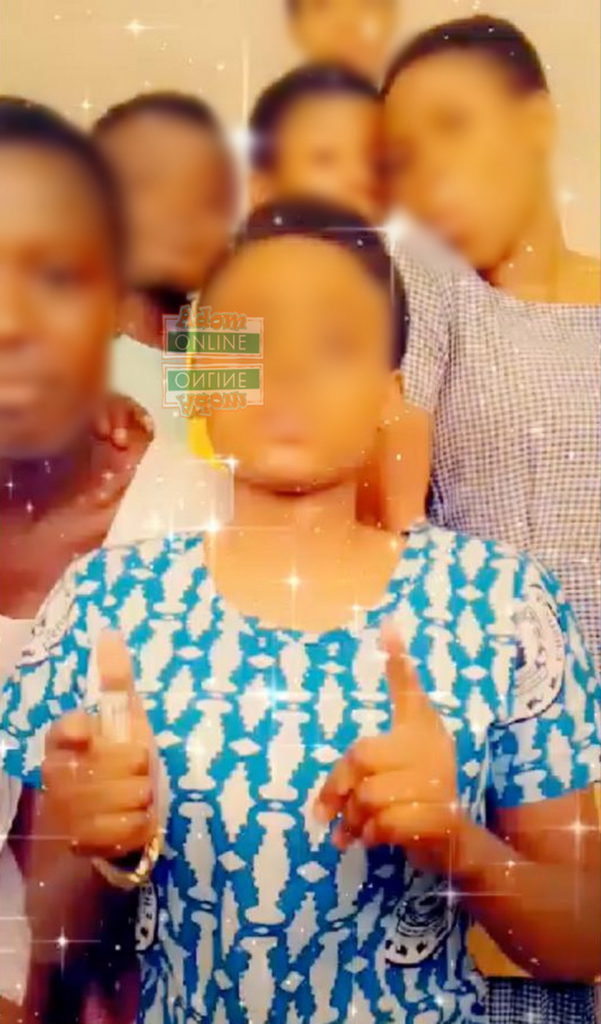 The seven girls, who are all final year students, were deboardinised after being accused of using a mobile phone – which is prohibited in basic and high schools – to "intentionally upload a video on social media where unprintable words that border on sex were spewed out."
READ: You'd have been dead 20 years ago if.. – NDC man to Abronye
They were sacked from the boarding house effective February 6, 2020, pending a final determination of their fate by the school's Board, a letter to the Ashanti Regional Director of Education said.
Commenting further on the issue, Mr Jacobs, who now calls himself a social commentator, urged the Education Ministry to instruct the Ghana Education Service to recall the students, because he believes deboardinising the students is not the best way to go, particularly when the students are nearing their final examination.
READ: We must not allow bad behaviour to defeat the purpose of free SHS
Speaking on Adom FM's morning show Dwaso Nsem on Tuesday, Mr Jacobs said the world had come of age and that some of these sensitive issues are the consequences of technological advancement.