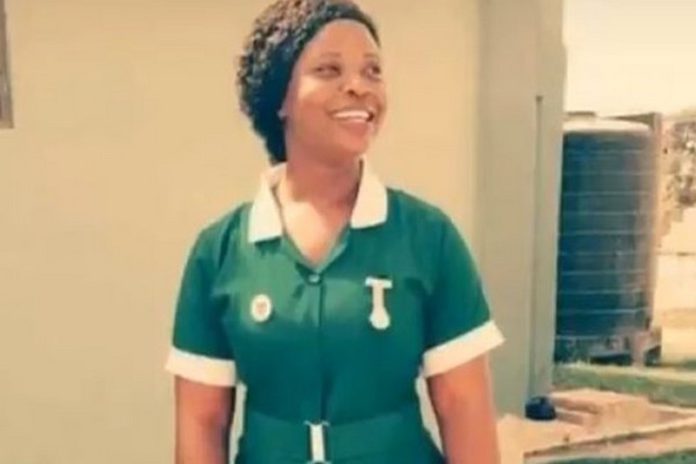 Bantamahene, Baffour Owusu Amankwatia IV, has called on the government to immediately attend to the insecurity issues in the region.
The traditional ruler is concerned about the mysterious deaths in the region which mostly have to do with women.
Speaking at the 2020 Town Hall Meeting by the government, the Bantamahene said the security services were doing nothing about the insecurity situation and have failed to brief Asanteman on the murders since October last year.
"So far as we are concerned, the police who are responsible for our security haven't talked about these mysterious deaths so we have assumed that they are not doing anything about them," he lamented.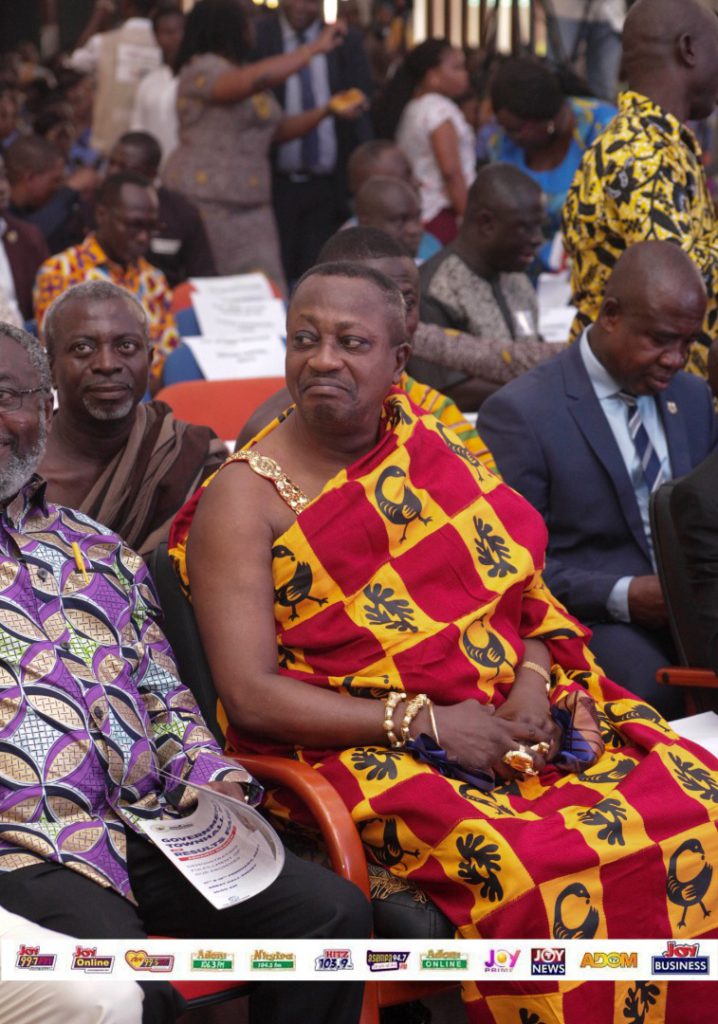 ALSO READ
His comments follow the killing of a community nurse at Sewuah in the Bosomtwe District.
She is the second to be murdered this year; not less than five women were killed last year.
All deaths recorded remain unresolved.
Baffour Amankwatia speaking on behalf of Asantehene said the Otufuor wants government to step up security in the region.
He urged the government to address the issue of no street lights within the region.
The Bantamahene said he believed the lack of street lights was a major factor contributing to the mysterious killings.