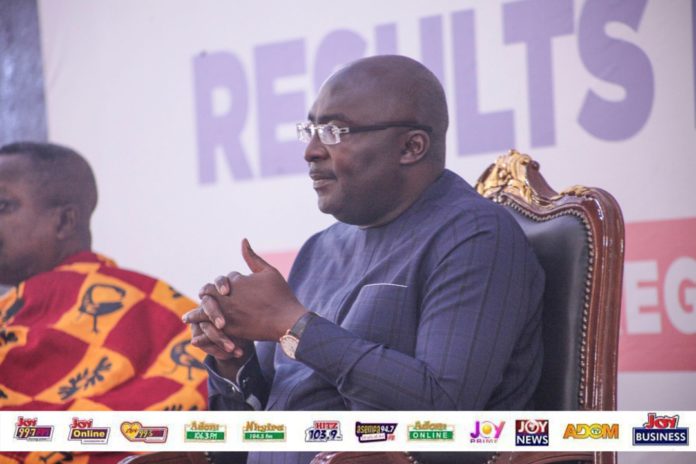 Vice President Dr Mahamudu Bawumia, says the Akufo-Addo-led administration is the best performing government in the cedi depreciation management since 1992.  
The Vice President made the assertion at this year's maiden edition of the Town Hall meeting held under the auspices of the Information Ministry at the Kwame Nkrumah University of Science and Technology (KNUST).
SEE THIS: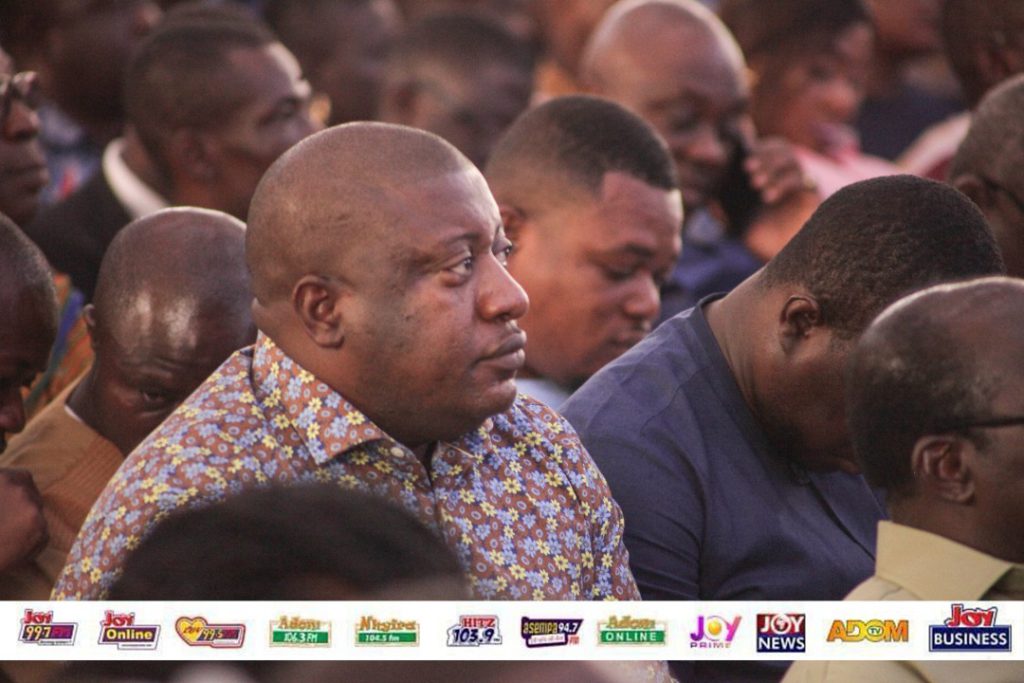 Dr Bawumia argued that, Ghana operates in a floating exchange rate regime where the rate of the cedi to the dollar was determined by the demand and supply of the dollar compared to a fixed exchange rate regime where the cedi rate was largely determined by the government, hence because of the cycle increase and decrease in the demand for the dollar, the exchange rate of the cedi is not expected to remain fixed.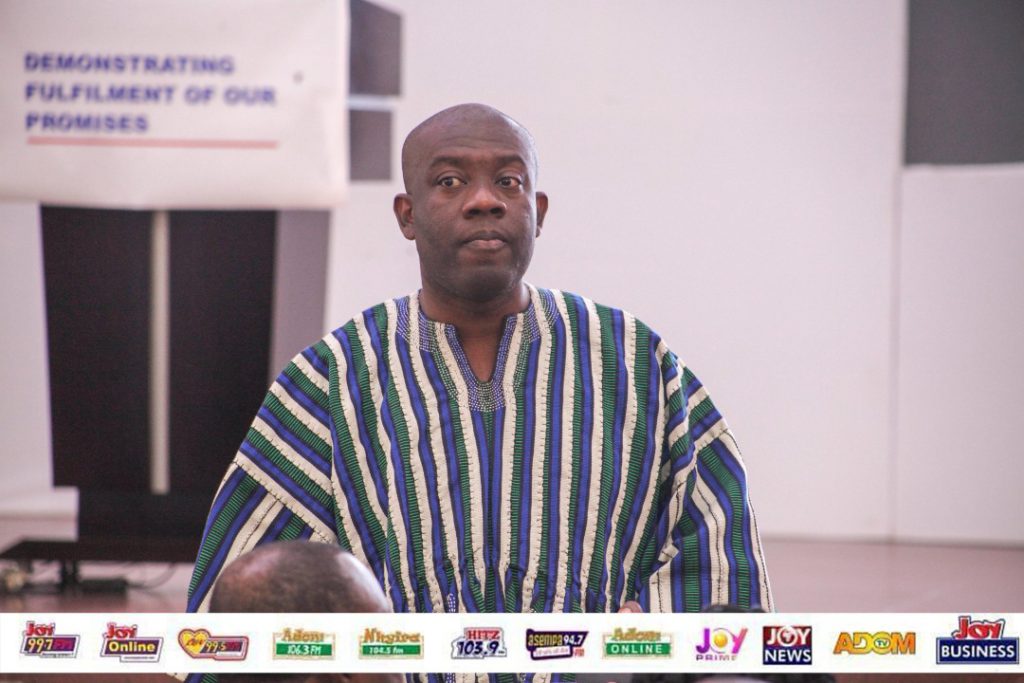 According to the data provided by Dr Bawumia, the average rate of cedi depreciation from 1993-1996 was 27.95%, 1997-2000 was 25.19%, 2001-2004 was 11.04%, 2005-2008 was 6.77%, 2009-2012 was 10.09% and 2013-2016 was 18%.
"But cedi depreciation under President Akufo-Addo's administration for the first three years is 8.9%," he said.
READ ALSO: