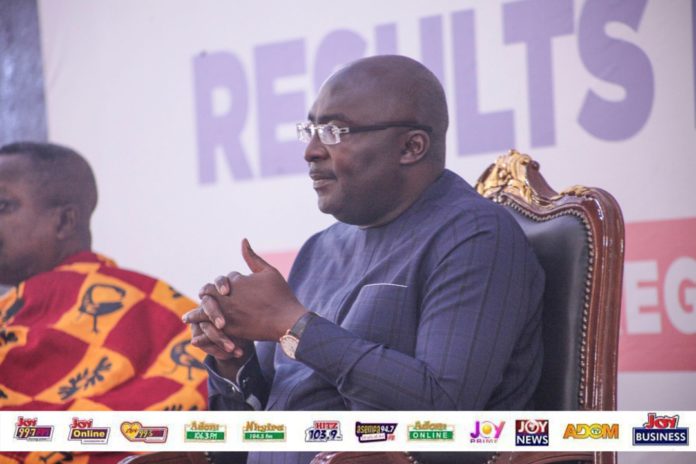 Vice President Dr Mahamudu Bawumia has said the New Patriotic Party (NPP) under President Nana Akufo-Addo's administration has achieved the lowest debt accumulation rate in the last decade.
Dr Bawumia, who acknowledged total public debt had increased from GH¢ 122 Billion in 2016 to GH¢ 214 Billion-including the banking sector cleanup which cost GH¢ 13 Billion- in November 2019, representing 62.2 per cent of Gross Domestic Product (GDP), argued the Akufo-Addo-led government had marginally increased Ghana's public debt.
SEE THIS: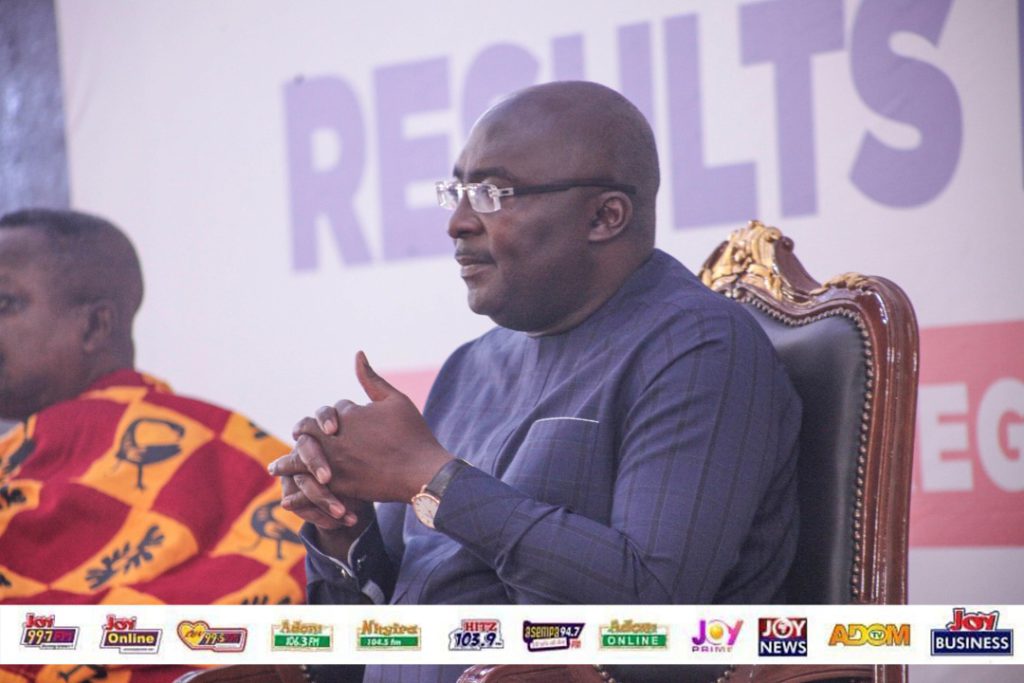 According to the Vice President, the National Democratic Congress under former President John Mahama increased Ghana's public debt by 243 per cent increasing debt to GDP ratio by 19 per cent from 2012 to 2016.
However, the NPP under Akufo-Addo's administration as a result of strong fiscal adjustments and better debt management has increased the public debt by 79 per cent increasing debt to GDP ratio by 3.9 per cent from 2016 to 2019.
 "So President Akufo-Addo has delivered his promise of reducing incessant borrowing that took place under the NDC," he said while addressing persons present at the maiden edition of this year's Town Hall meeting.