President Nana Addo Dankwa Akufo-Addo has applauded Ghanaians on their ability to tolerate each other in spite of religious differences.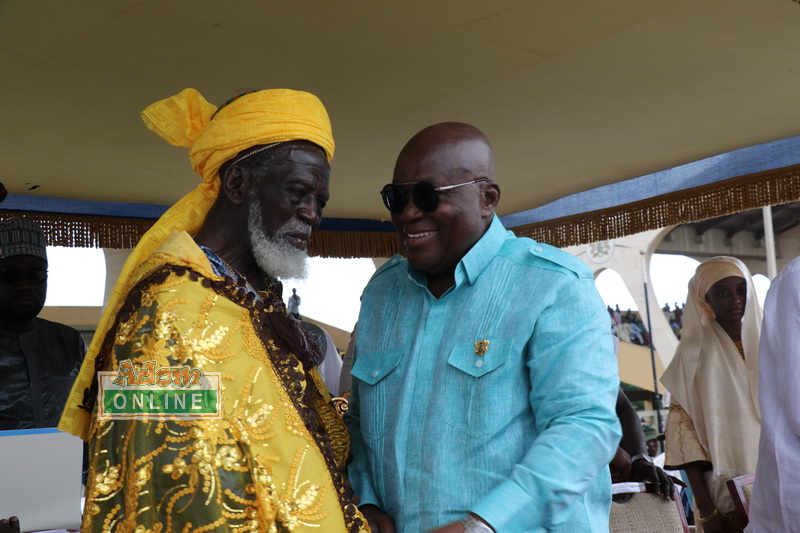 He urged Ghanaians to preserve the culture of religious tolerance currently prevailing in the country.
ALSO: Secret behind hardships in Ghana revealed!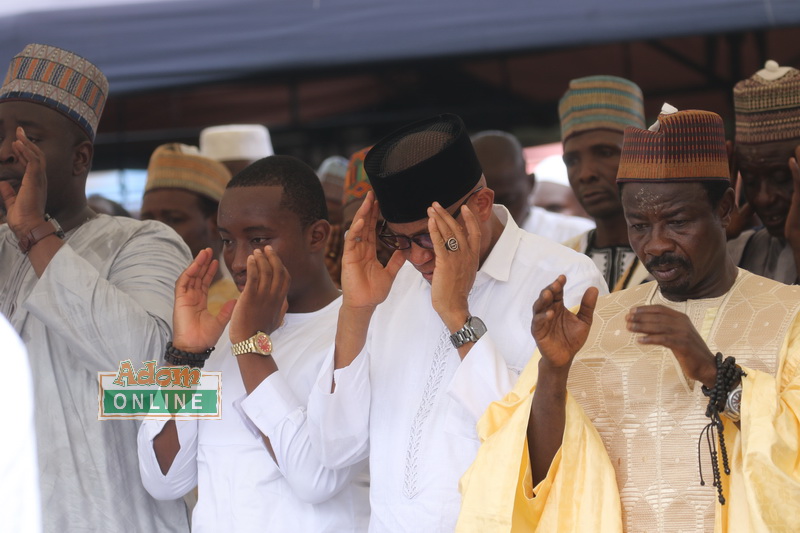 Speaking at the Eid Fitr ceremony at the Independence Square in Accra, the President said Ghana's religious tolerance is envy to many nations around the world, hence Ghanaians must strive to sustain that religious tolerance.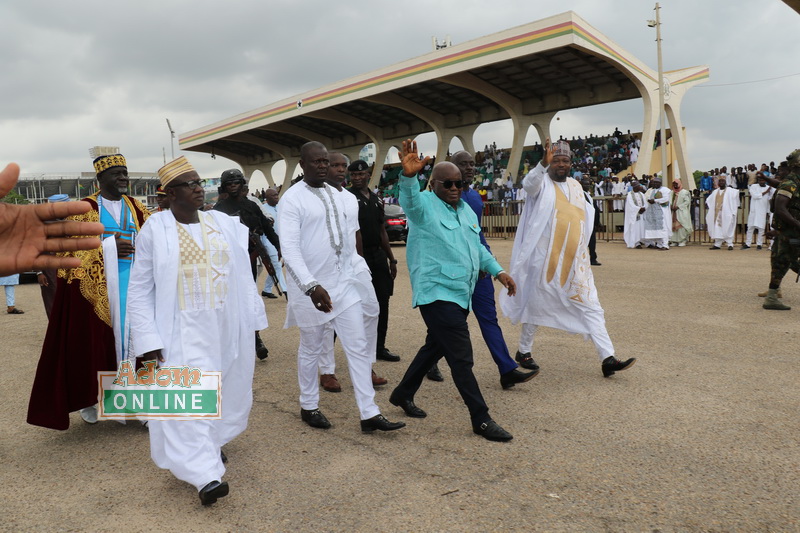 "These and many more beautiful spectacles that are unfolding in our country should not be taken for granted.
ALSO: Audio: Two Canadian women kidnapped in Kumasi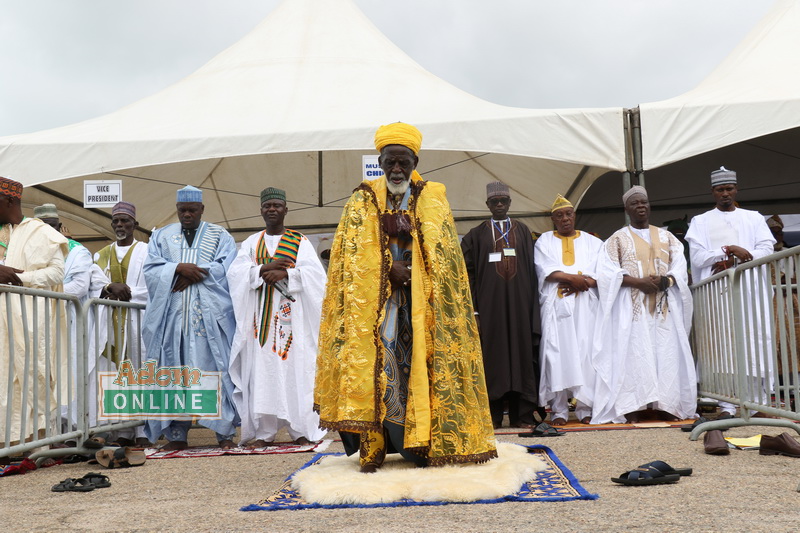 "We must continue to work to preserve our culture of religious tolerance. We cannot surrender this beautiful way of life for anything and certainly not to people who seek to pervert religious beliefs. Don't let [enemies of the State] destroy our unique way of life," he added.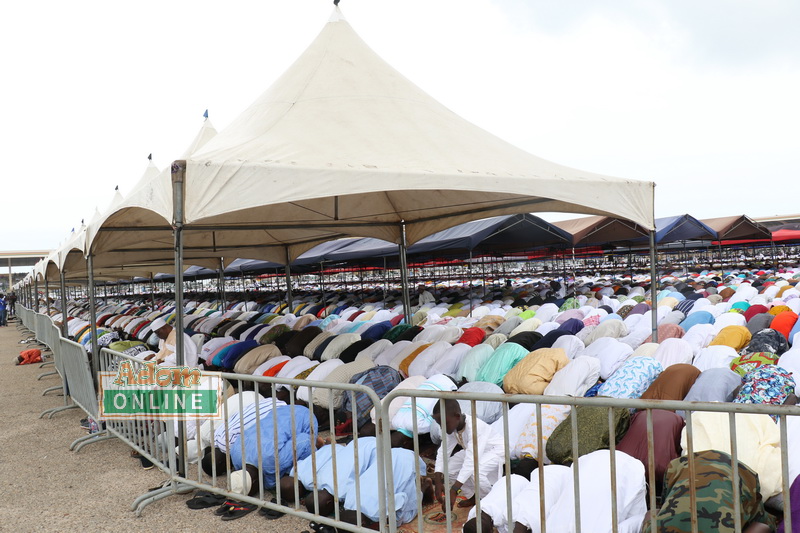 President Akufo-Addo further urged the youth to celebrate the day with caution because "the nation needs you alive."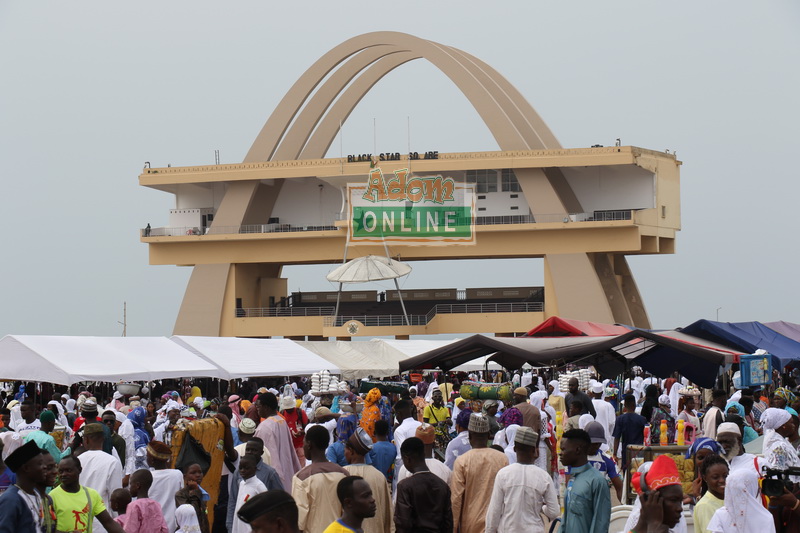 Source: Adomonline.com