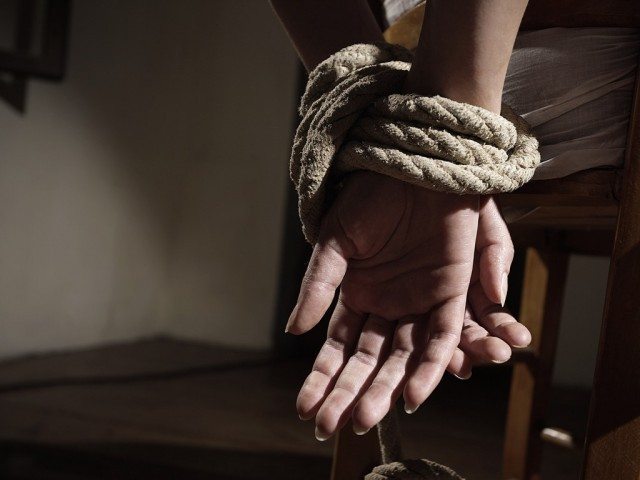 Reports reaching Adomonline.com indicates that two Canadian women have been kidnapped by some unknown persons in Kumasi in the Ashanti region.
Luv FM's Erastus Asare Donkor reported on Adom FM's morning show Dwaso Nsem, Wednesday that the unidentified men on-board a car forced the victims into their vehicle at Ahodwo Kumasi and sped off.
ALSO: Audio: Two Canadian women kidnapped in Kumasi
The incident, he said, happened around 8:pm Tuesday night.
He said a friend, who lives in the same house with the victims, reported that they were sitting in front of their house when the unfortunate incident happened.
ALSO: Murdered soldier's daughter taunts Rawlings over indemnity clause review call
The matter has been reported to the Ridge Police at Ahodwo but the police, according to Erastus, have declined comment on the matter.
It would be recalled that a 30-year-old Indian businessman, Umpakan Chodri was some months ago kidnapped at the same location.
READ: Ayariga vs SP: Read exactly what transpired in court
It is, however, unclear what might have triggered these suspects to undertake such acts in that particular location.
It is believed that the foreign nationals are mostly seen at Ahodwo anytime they visit Kumasi, which, according to Erastus, may be the reason why criminals commit such crimes in the area.
Source: Adomonline.com | Dorcas Abedu-Kennedy