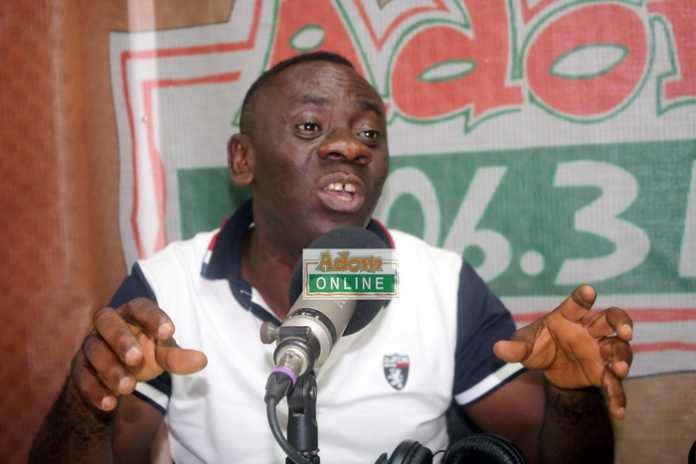 Veteran actor, Akrobeto has asked colleague Kwadwo Nkansah, popularly known as Lil Win, to be wary of latter day prophets who don't prophecy from God.
According to Akrobeto, no pastor prophesied about him when he was 'nobody', hence he wouldn't resort to some pastors who would eventually lead to his downfall in the entertainment industry.
SEE THIS: Common sense not for common people – Tinny to D Black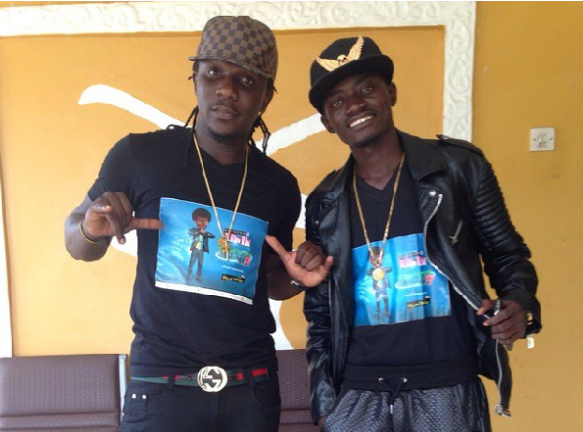 "Kwadwo open your eyes, when you were broke in your village no one prophesied about you. Why then would they now when you are a star?" Akrobeto warned.
Sometime back, Lilwin visited the church of Prophet Nigel Gaisie and was told his former manager, Zack Gh has placed a spiritual padlock on his mouth to bring him down.
ALSO SEE: Video: Only opportunists claim to love independent women – Vicky Zugah
But, Akrobeto says he cannot fathom why Lil Win would believe such prophecies when his works are already soaring in the music and movie industry.
He asked the comic actor to be careful when engaging such prophets because "not all of them have good intentions and come from God."
Source: Adomonline.com