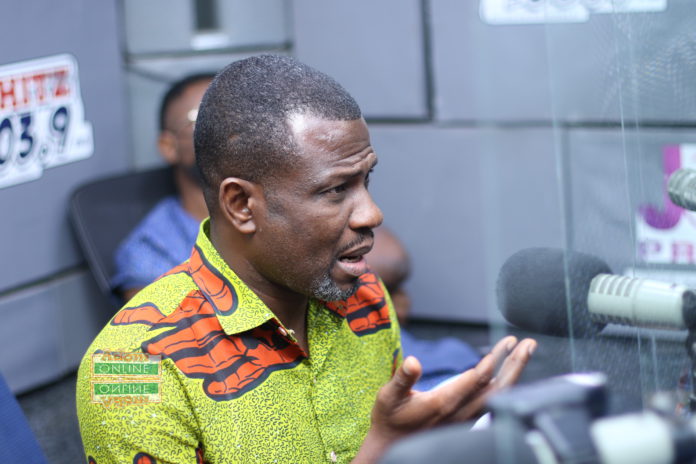 The Deputy Minister for Tourism, Culture and Creative Arts, Mark Okraku-Mantey, says the Akan language amongst other languages in music production in Ghana is the weakest.
According to him, the language lacks rhythmic and tonal elements which make music more appealing.
Despite the lack of these elements, Mr Okraku-Mantey explained that the people of Akan have succeeded in promoting their language such that it appears as though they are the only tribe that could produce the best music.
This, he said is not true.
"The Akan language is the weakest. That is my perspective. Somebody could differ. The Akan language is the weakest when it comes to music.
"Unfortunately, the Akan people have pushed harder so much that it sounds as if they're the ones who could make the best music. It's not true," he said.
Speaking on the Joy FM's Super Morning Show, the Deputy Minister mentioned the Northern, Volta and the Gas as areas having the potential of overpowering Akan music.
According to him, the Akan musicians having realised the potential of these languages have always tried to incorporate them into their music in that "they can catch fire easily in terms of music."
MORE: