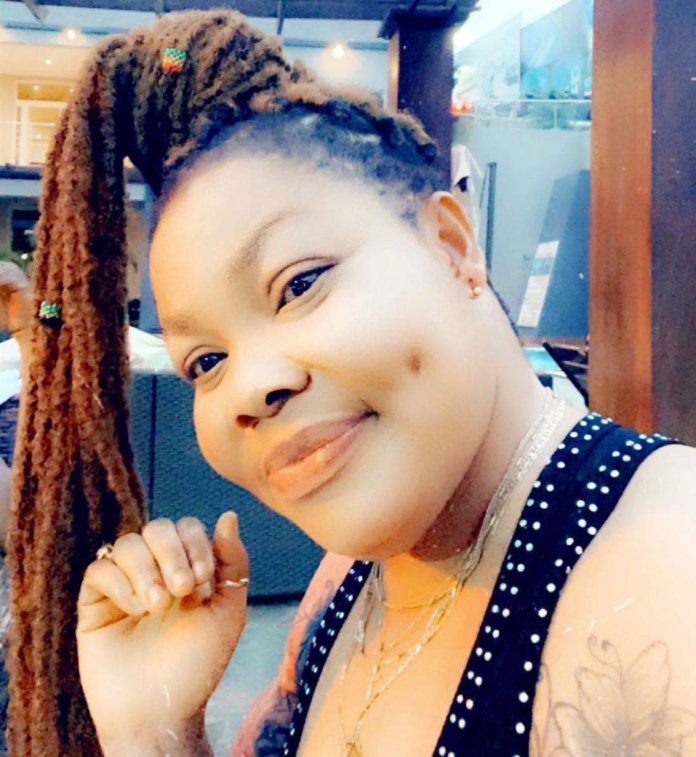 Self-professed evangelist, Patricia Oduro Kwartey popularly known as Nana Agradaa was left impressed after a secret admirer professed love to her on social media.
During a live session on TikTok, the gentleman said he had secretly admired her for years.
In a bold move, he went as far as promising to send her bouquet of flowers everyday as a testament to his affection.
This admirer, who identified himself as a clearing agent at Tema harbour and a spare parts dealer, said he would do anything to be romantically involved with the 'woman of God'.
In response to this proposal, Nana Agradaa said she is a woman of high value thus her suitor needed to "come correct" to meet her standards.
She presented a rather unique condition that he visits her church and give an offertory of $1,000 before she would consider his proposal.
As the conversation continued, she requested to see his face, and upon seeing him, she nodded in agreement that he was indeed good-looking.
But Mama Pat was not convinced and requested him to provide his bank statement to prove that indeed he is rich.
Meanwhile, the evangelist is separated from her husband over alleged cheating allegations.
MORE