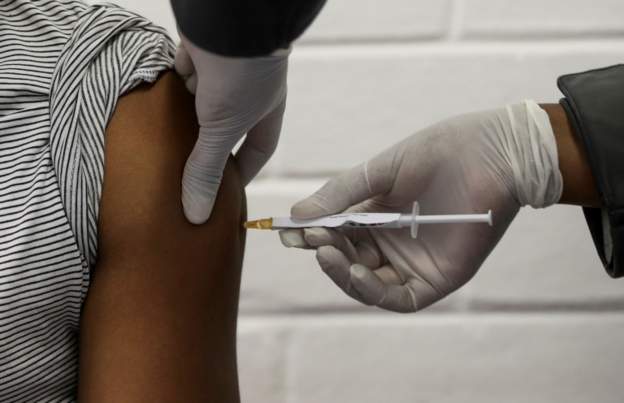 The Associated Press news agency is quoting an adviser for the Africa Centres for Disease Control (CDC) as saying that the African Union has secured close to 300 million Covid-19 vaccine doses.
The continent is estimated to have more than 1.2 billion people.
Nicaise Ndembi said in the interview that current AU chair, South Africa's President Cyril Ramaphosa, is expected to make the announcement on Wednesday.
The vaccine doses are being secured independently of the global Covax effort, he added.
Earlier this week, Mr Ramaphosa said Africa as a whole would need 1.5 billion doses to immunise the target of 60% of its population.
There have been more than three million cases of the virus confirmed on the continent and more than 73,500 deaths, according to Africa CDC.
Individual African countries have been negotiating large purchase agreements with pharmaceuticals.
South Africa announced last week that it would get the first one million vaccine doses from the Serum Institute of India (SII) in January and an additional 500,000 doses in February.