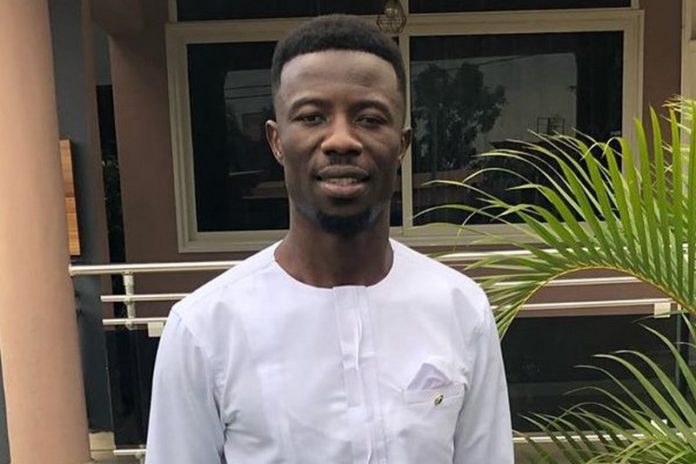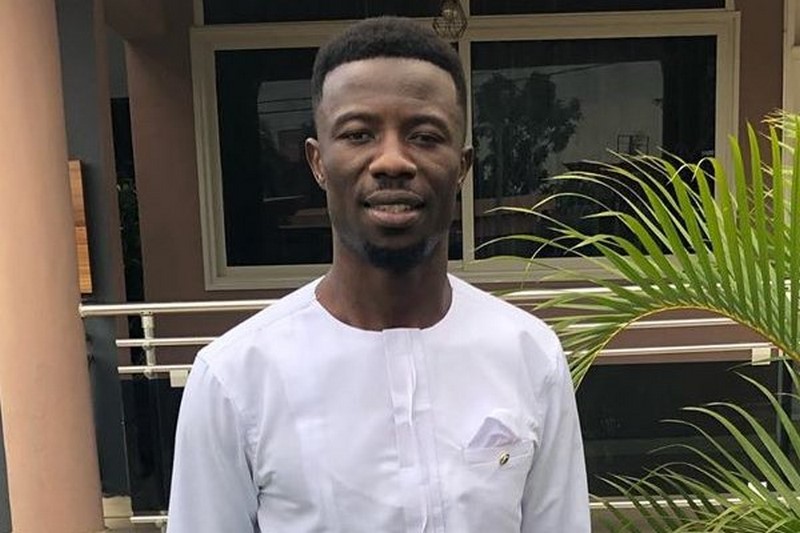 Kwaku Manu, the popular Kumahood actor, has pleaded with the government to arrest people who shoot videos or take photo shots while driving.
Kwaku Manu whose proposal is meant to ensure the safety of Ghana's roads asked the government to emulate best-practices by charging those who go against such safety policies on road safety.
According to him, witchcraft is not the cause of accidents but the indiscipline of drivers towards road safety.
MORE FROM THIS SITE
"People only remember to take shots when they are driving; before you know it, the car has veered off and the driver loses control of the steer," he explained.
In addition, he appealed to the President to use him as a deterrent if he flouts any of the road safety laws.
"I should be a scapegoat if I flout the laws and be dealt with appropriately. All jokes aside, let us cherish our lives because we only live once," he said