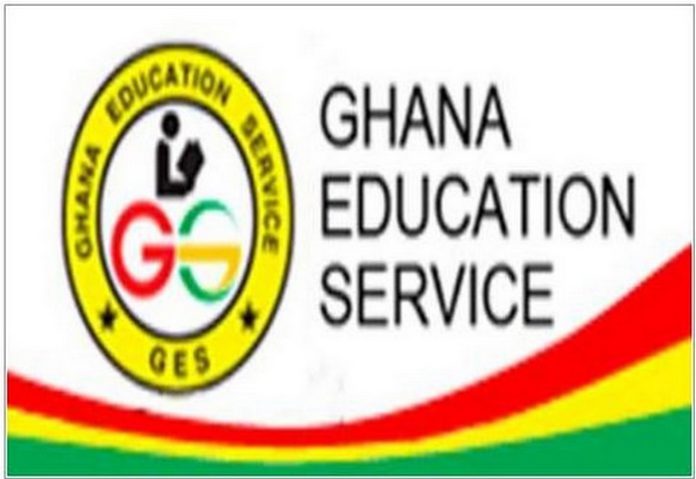 The Ghana Education Service (GES) has pushed back the resumption date for senior high school students currently on mid-term holidays.

The students were to return to school on Tuesday, November 12, but the GES said it has extended the date by three more days.

"Students are expected to return over the weekend [November 15, 2019] to ensure that full academic work resumes on Monday, November 18 2019," the GES said in a statement to all regional directors of education in the country.
ALSO READ: Cardi B to Ghana confirmed by her endorsement of Accra concert

The directive, the GES said, "equally applies to all SHS 1 and 2 students on the Gold Track who were expected to report to school on November 12".

It explained that the decision to extend the mid-term holidays followed a request made by the Conference of Heads of Assisted Secondary Schools (CHASS).
ALSO READ: I'm a prayer warrior – Wendy Shay claims

No reasons were given as to why CHASS requested for the extension of the mid-term holidays.

The GES has meanwhile asked all regional directors to ensure that "all heads of SHS across the country make the necessary arrangement to ready their school facilities for academic work to resume on November 18".