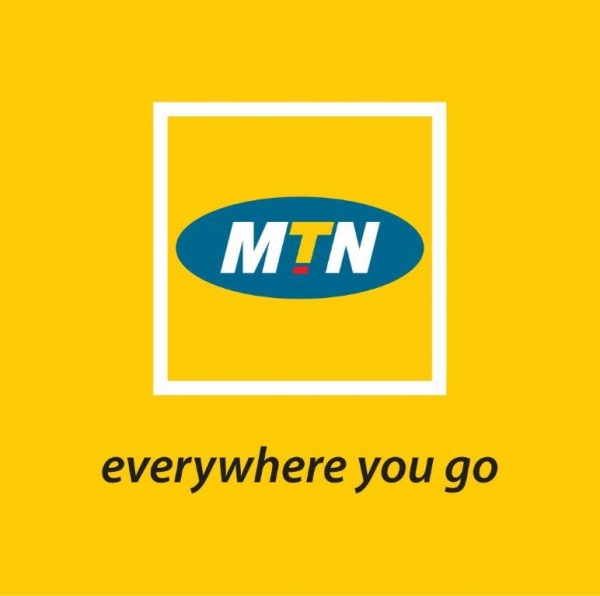 Telecommunication giant, MTN has assured its customers it has completed 50% of work to resolve data connectivity issues.
The assurance follows several complaints from customers since Thursday over their inability to access data connectivity service.
The Telco explained the issue was due to an undersea fibre optic cut in Europe which has affected operators in six West African Countries and beyond.
ALSO READ:
In a statement by the Telco, it said customers can now experience appreciable speed levels with pictures video and general downloads as well as Whatsapp and international calls.
Meanwhile, MTN has assured it will continue to work tirelessly on fully resolving the mobile data connectivity issues in the shortest possible time.
Read the full statement below: