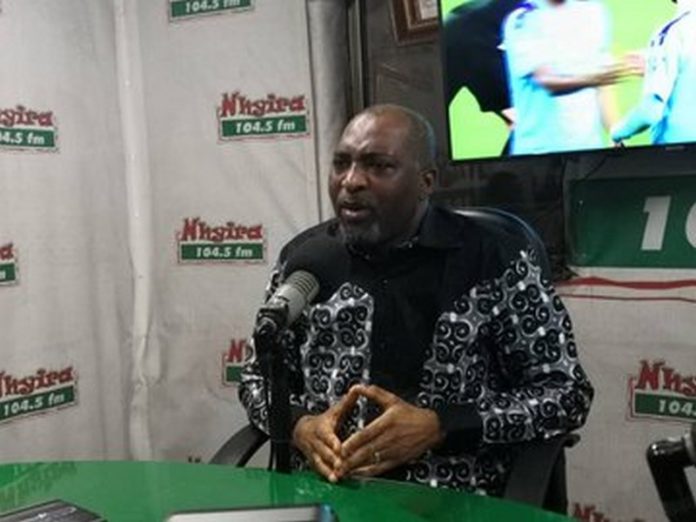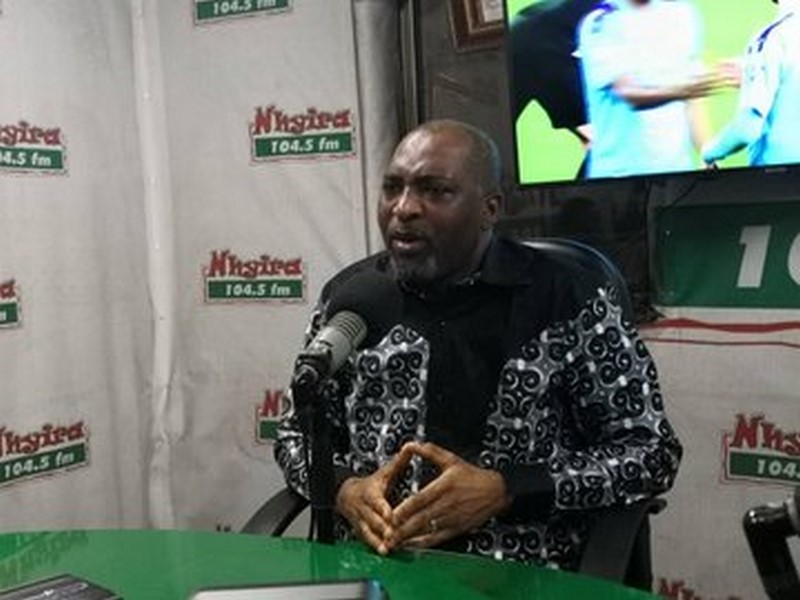 The Member of Parliament for Asawase, Mohammed Mubarak Muntaka, says the country's 1992 constitution only helps in the election of a dictator as a President.
The lawmaker contends that the constitution offers the President too much power in the discharge of his duties.
"I have always said with the greatest respect that the 1992 Constitution only helps us to elect a dictator because if you look at the Constitution, all it does is create a monster president who is a superhuman and does almost everything and a lot of checks have to be corrected in the current constitution."
His comment comes on the back of a concern raised by the Majority Leader, Osei Kyei-Mensah-Bonsu about the delegation of the Vice President as the Acting President in the absence of the President.
In his reaction, Mohammed Mubarak Muntaka called for the implementation of the recommendations by the Constitutional Amendment Commission to address such concerns.
"I keep asking what is preventing us from implementing the recommendations of the Constitutional Amendment Commission because since 2013, we have virtually iced it yet a lot of work has been done and it is just left with the implementation and we have left it hanging. Are we anticipating another amendment because the work the Committee did is very extensive?"
The NDC lawmaker further bemoaned the lack of checks and balances in the country's democratic practice.
"We all know that in a presidential system, checks and balances must exist but that is a system that has been very difficult for us to do for the past 30 years."
ALSO READ: