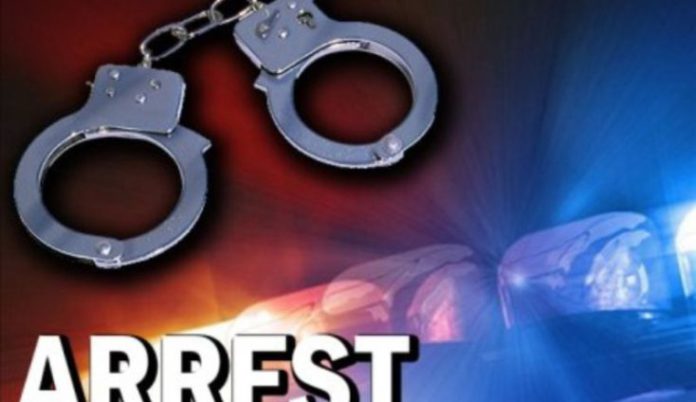 A 19-year-old mother has been apprehended by the Akatsi police for allegedly abandoning her newborn baby girl at Zutaga, a suburb of Akatsi in the Akatsi South Municipality of the Volta Region.
The suspect, identified only as Elizabeth, reportedly committed the harrowing act in the early hours of August 15, 2023.
The lifeless body of the newborn was later discovered on a local farmer's land at approximately 4:00 PM on the same day. The farmer, Mr Azasu, immediately informed community elders.
Mr. Azasu, with the assistance of the community elders, tracked down the suspect.
After thorough interrogation, Elizabeth admitted to the act, revealing the circumstances that led to the baby's abandonment and subsequent death.
Abigail Mensah, the sister of the accused, provided further insight into the situation. She disclosed that Elizabeth had moved to her residence at Akatsi from Ada, a different location, with her pregnancy, in order to give birth.
On the morning of the incident, Elizabeth repeatedly left the house to address her needs, returning with visible blood stains. Despite questioning from family members, she remained tight-lipped about the ordeal.
Community elders intervened, coaxing her to reveal the truth. Eventually, Elizabeth admitted to the shocking act of abandoning her newborn baby, which led to the tragic death of the infant.
Subsequently, the police were informed and took her into custody for further investigations.
The lifeless body of the baby has been released to the family for proper burial.