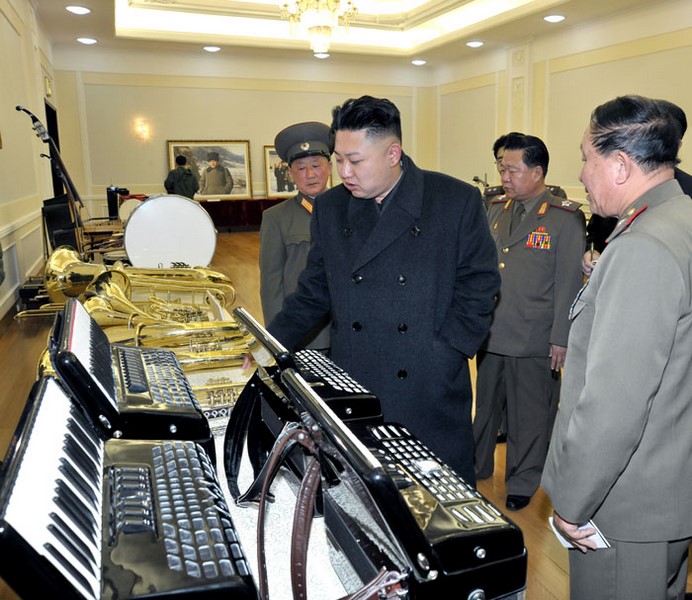 Known for his dictator attitude all over the world, Kim Jong Un cashes his power to the best while the citizens of his country live a very miserable life.
Here is a list of some pretty expensive things he owns:

10. KUMSUSAN PALACE OF THE SUN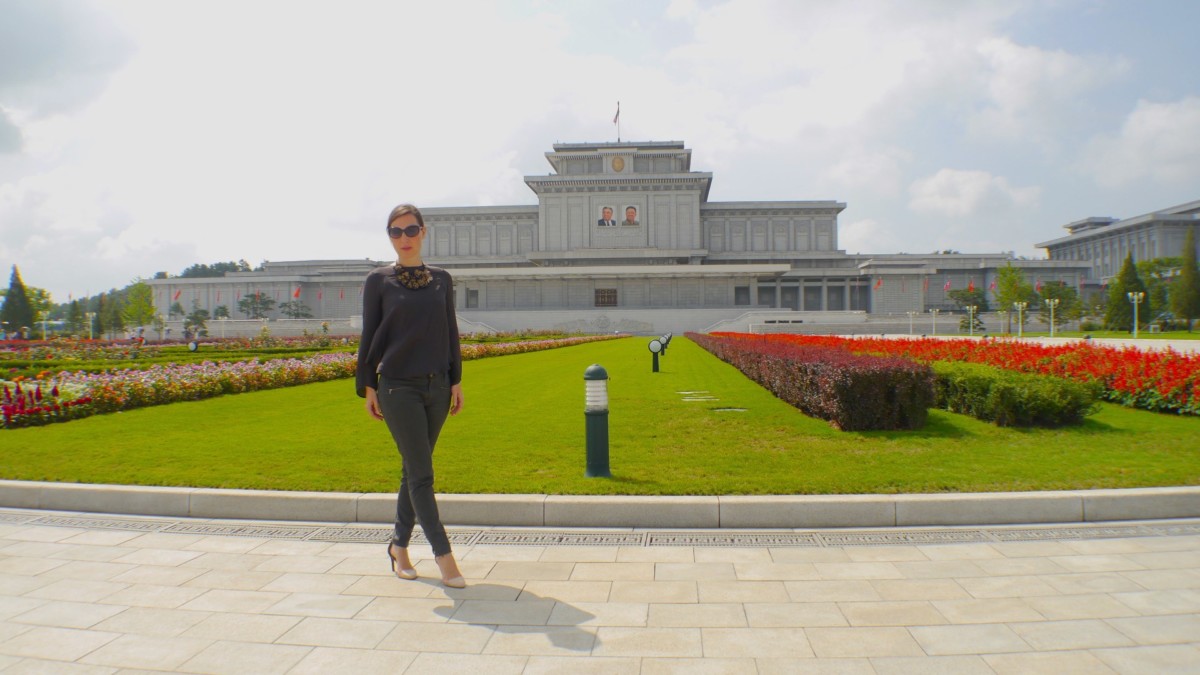 This building which is also known as the Kim Il-sung Mausoleum is located in the north eastern corner of the city of Pyongyang. It is bordered by a large moat on its northern and eastern sides and it is the largest building ever to be dedicated to a communist leader.
9. RYUGYONG HOTEL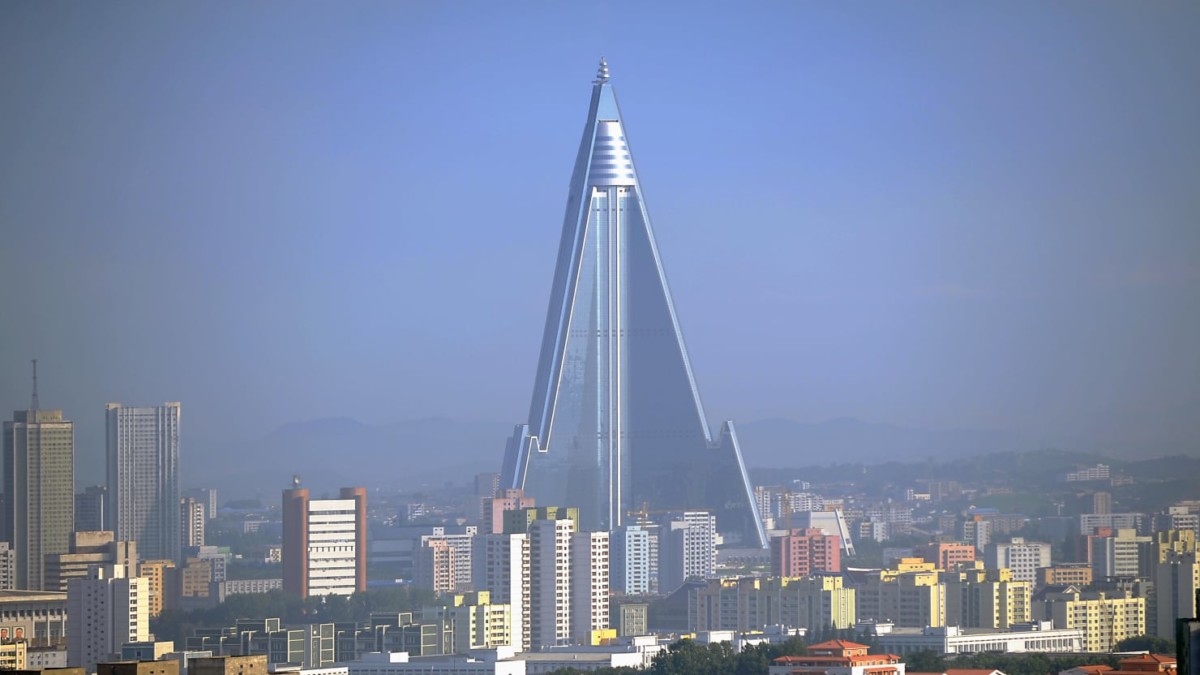 The Ryugyong Hotel is a pyramid shaped building with 105 storeys. Its construction was started by Kim Jong Un's grandfather, Kim II Sung in 1989 and was completed 26 years later in 2015.
8. AIR FORCE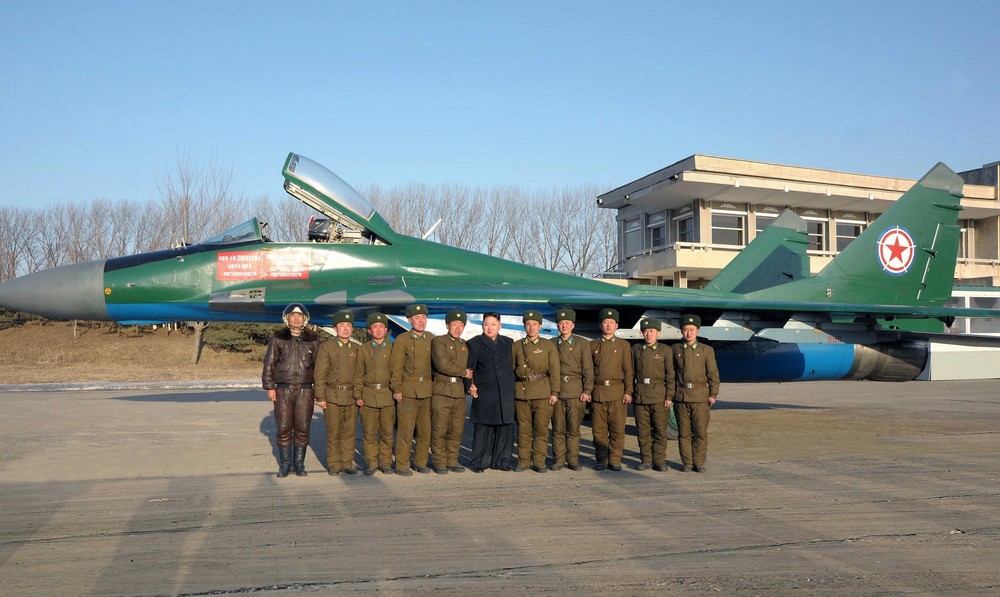 The North Korean Air Force consists of around 110,000 members and Kim Jong Un claims to have 940 aircraft of varying types, most being of Soviet and Chinese origin. The arsenal includes ground attack aircraft, attack helicopters, fighter aircraft and a special force which includes an Antonov An-2 propeller driven cargo plane.
7. MASIKRYONG SKI RESORT (MASIK)
Purposely built on the orders of Kim Jong Un, the Masikryong Ski Resort is situated on the top of 1,360-meter tall Taehwa Peak. This 120 room hotel having pyramid style towers can accommodate around 5,000 people.
6. MYSTERY PHONE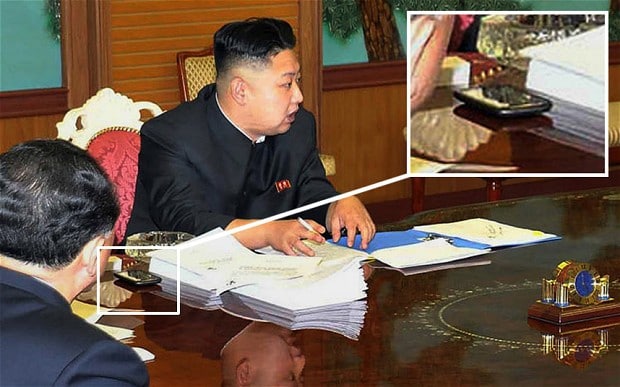 Kim Jong Un's "mystery phone" is believed to be by HTC. However, it hasn't been possible to identify its model. Listhogs report that his protection network has access to the North Korean cellular network which helps in keeping his conversations secure.
5. A PRIVATE ISLAND
Kim Jong Un's private island is located in a secret location and was described by a visiting US celebrity as "VAST". The island is said to have a main pad for Kim Jong Un and hosts several other properties.
4. PRIVATE GOLF COURSES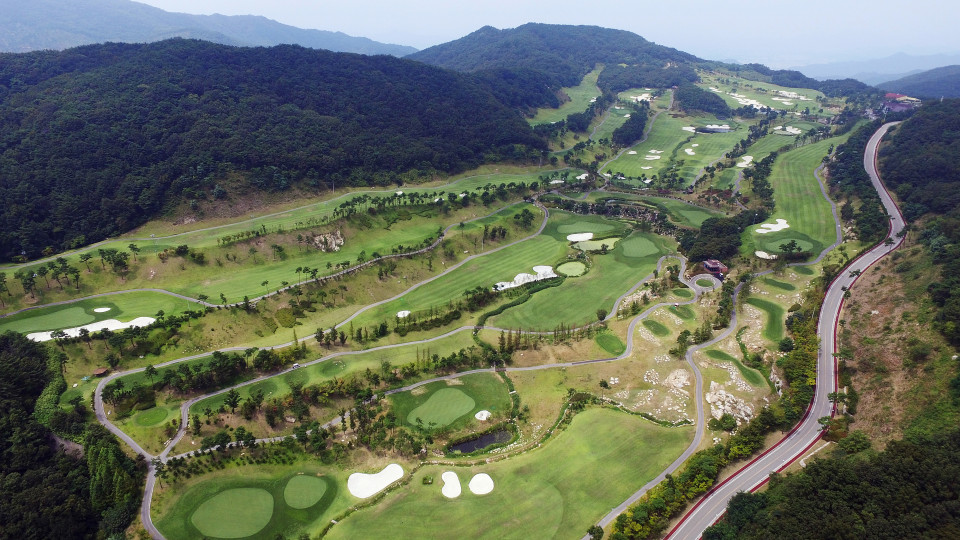 Some of the best golf courses in North Korea are owned by Kim Jong Un. Several workers have been employed by the government for the maintenance of these golf courses.
3. MILITARY SHIPS
Kim Jong Un's navy consists of Amphibious assault ships, Destroyers, Frigates, Mine laying vessels and Patrol vehicles. It casts a dark shadow over South Korea and the surrounding regions.
2. PIANO COLLECTION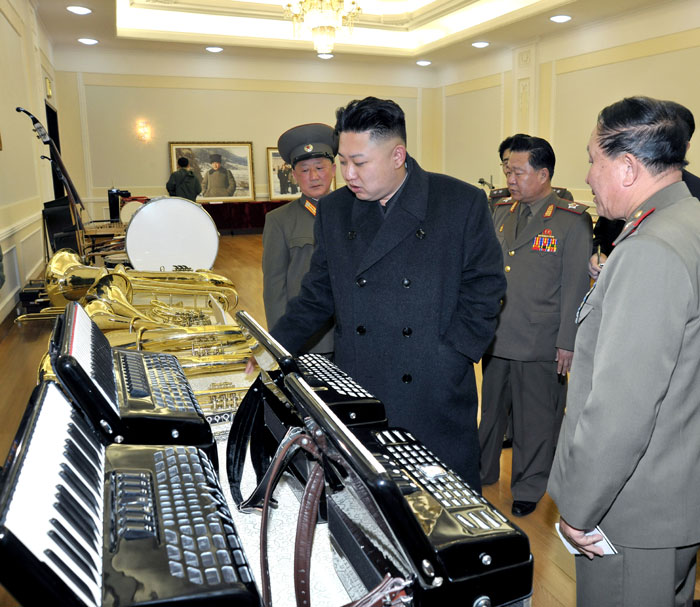 More than 20 pianos are owned by Kim Jong Un and these are spread around his various houses. He plays the piano several times a day and if a mistake is made he blames the piano for it.
1. SUBMARINES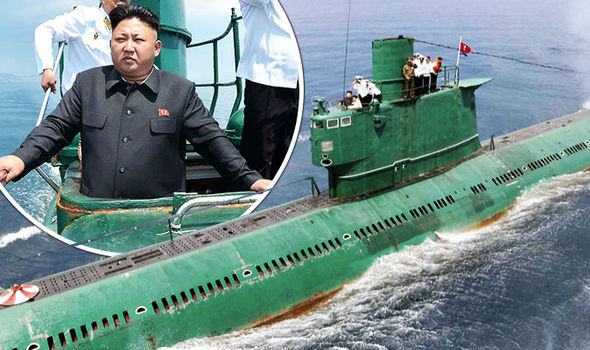 Several Soviet submarines are hidden beneath the waters of North Korea. Kim Jong Un's military fleet consists of 22 Romeo Chinese class submarines, 4 former Soviet whiskey class submarines, and several other submarines.