Residents of Avenor in the Accra metropolis are blaming government for perennial flood in the capital city for wrong timing and irregular dredging of the Odaw drain.
Floods in Accra always take a toll on people living in the Odaw enclave. The worst disaster was on June 3, when about 159 people lost their lives in the twin disaster of floods and fire at the Kwame Nkrumah Circle and nearby communities.
Government promised swift action to dredging the drain so as to contain the rain waters whenever there is a downpour but that is not the case after 2015.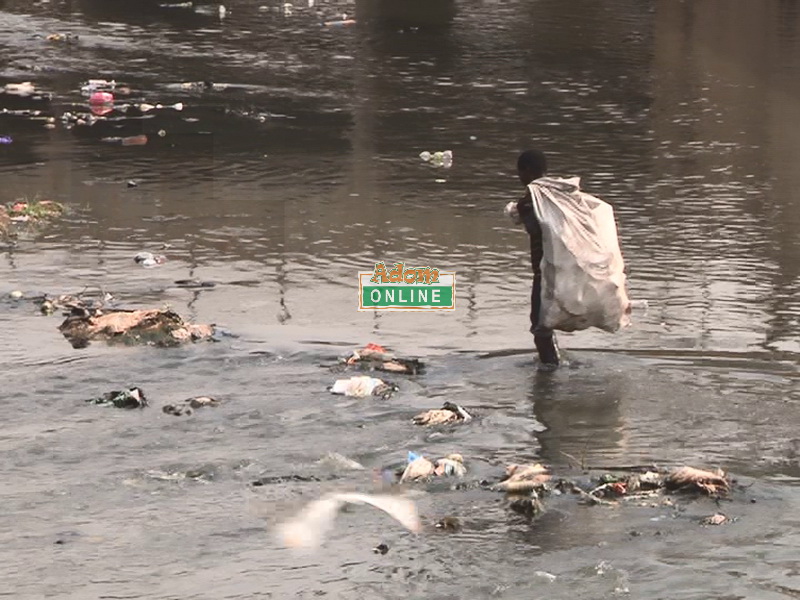 ALSO: Photos: Dumped day-old baby rescued at Kintampo
Meanwhile, the lack of de-silting the drain is so worrying such that the least rains causes it to overflow its banks, flooding homes, and destroying lives and property.
A visit to the banks of the Odaw drain by Adom News shows that the place weeds, sand and other waste materials are all competing for space in the drain.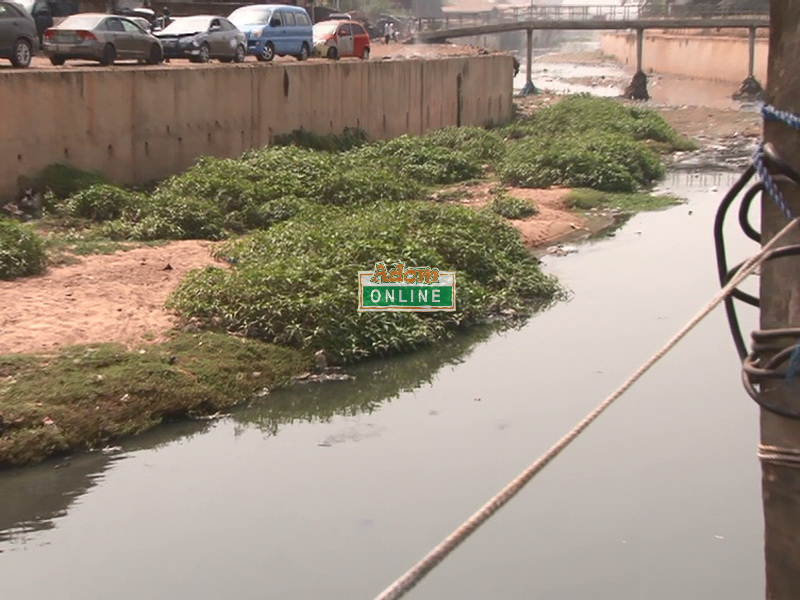 ALSO: FAKS' list of Ghana's 10 best-performing CEO for 2018
According to residents, the soil in the drain is so fertile that weeds grow very fast.  At Avenor, residents tell Kodwo Mensah Aboroampa that government has failed in that regard.
A resident by name Nana Yaw observed that, the kind of disaster which occurred whenever is a downpour in the area is an eyesore. He suggests that the timing for regular dredging as promised by government will be the only remedy to the challenge.
WATCH: Adomonline.com story gets 3-unit school block for pupils who sat on stones to learn [Video]
All efforts to get the Works and Housing Ministry on when the drain will be de-silted have proven futile.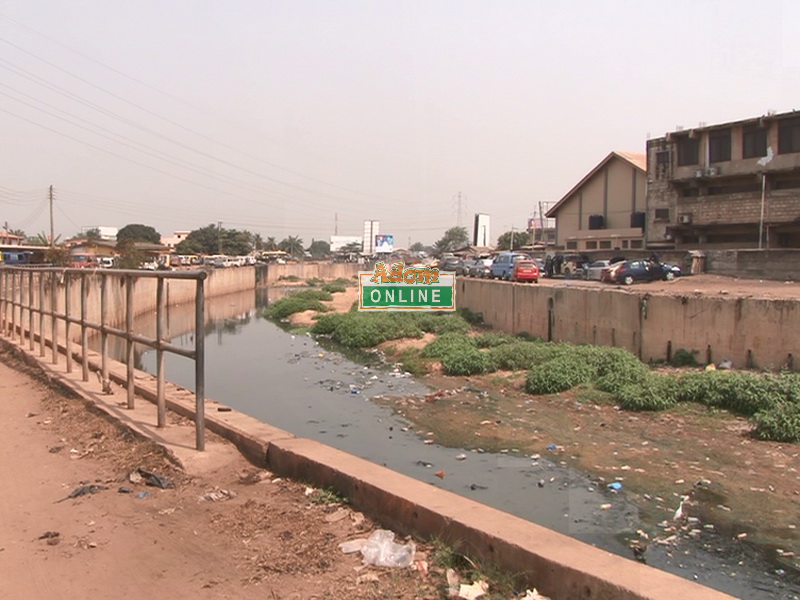 The insanitary conditions keep worsening and that put doubt in the minds of many residents on the attainment of President Akufo-Addo to make Ghana's capital the cleanest city agenda a mirage.