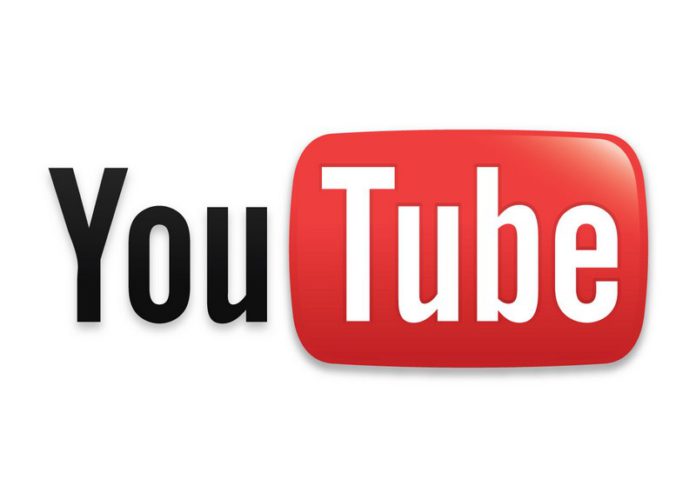 YouTube has apologised and deleted a tweet from its official Twitter account in which it mocked content creators for making videos that were too long.
Under its own rules, adverts can be placed in the middle of videos at least eight minutes long only – shortened in July 2020 from a 10-minute minimum.
This means content creators can make more money by making longer videos.
YouTubers can also start monetising their videos only once they have racked up 4,000 hours of watch time.
"It is like giving your daughter allowance based on hours studied, not grades, then complaining she studies too much," former Amazon Studios strategy head Matthew Ball said.
In the tweet, posted on Saturday afternoon and removed within a couple of hours, YouTube mocked "creators" who "after talking for 15 minutes" would say: "'All right, let's jump straight into the video.'"
In a follow-up tweet to its 72 million followers, the platform said the original had been posted in "good faith… but we missed the mark and did not reflect the spirit of the creator community".
American technology entrepreneur Anil Dash tweeted the platform was mocking its own creators "for adapting to the economic incentives its algorithm unilaterally inflicts upon them".
But Japanese YouTuber Akidearest, who has 2.6 million subscribers on her channel, said YouTube's mockery had been "funny".
"Of course, we feel compelled to mak[e over-]10-minute videos to get by," she tweeted.
"But that's not the same as a 15-minute-long intro."
We hear you. You're right and we apologize. Our now-deleted Tweet was intended in good faith, but we missed the mark and did not reflect the spirit of the Creator community that we love. – YouTube Social Team

— YouTube (@YouTube) October 3, 2020