Ghanaian actress, Yvonne Okoro has given the reason why men find difficult to approach or ask her out.
Speaking on Daybreak Hitz on Hitz FM on Tuesday, the actress said even though she isn't married, men lack the confidence and guts to approach her.
"It is not because they can't but because they think I have lots of men around me or there is no point," she claimed.
READ ALSO: Dadie Opanka narrates how he lost 100,000k to Menzgold [Video]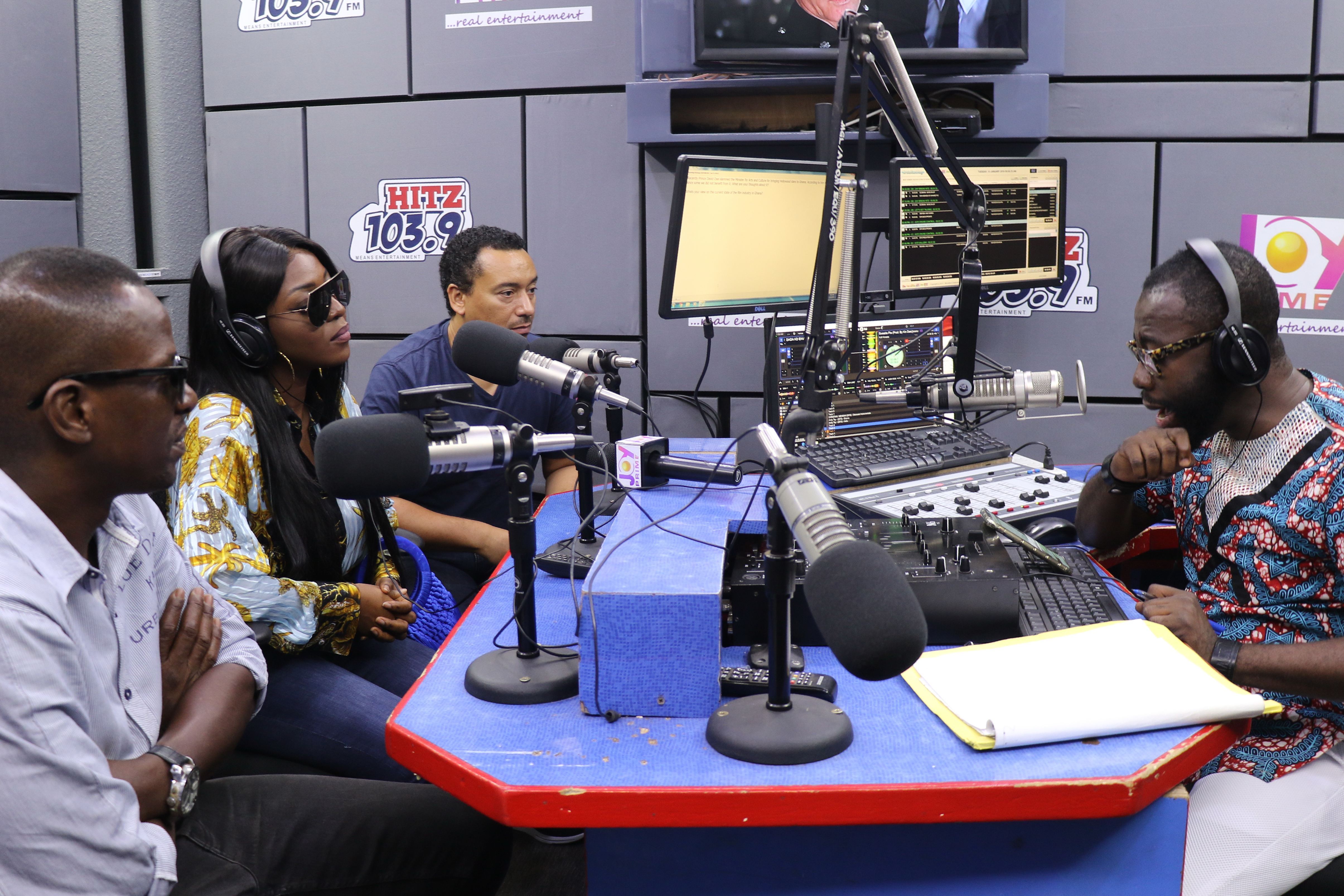 Yvonne also attributed the seeming difficulty on the part of men to approach her to their thinking that "my demands are high" but felt that thinking was wrong because "it's the women who support the men most times".
Even though the actress who doubles as a businesswoman failed to paint the picture of her ideal man, she indicated that she was waiting for the right man, noting that "a lot of the men pretend to be that [ideal] person."
ALSO READ: Ebony's one year anniversary slated for March 31
"I don't tell my kind of guy because people try to be that person and I'll never allow you to rock my world. I keep my relationships as a big secret," she explained.