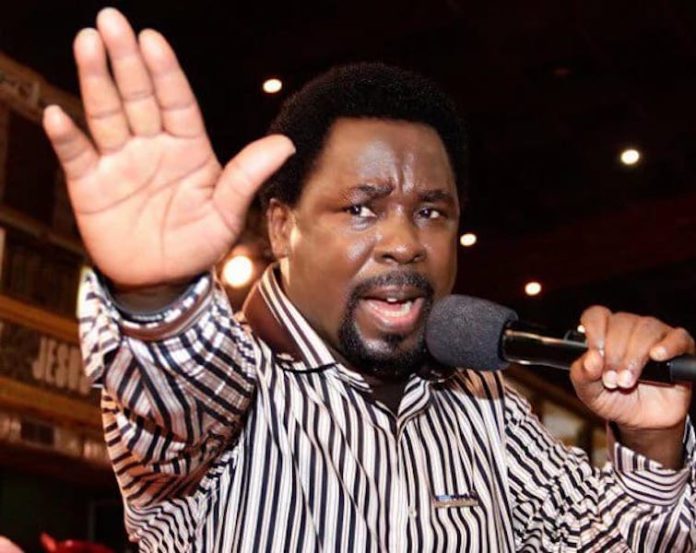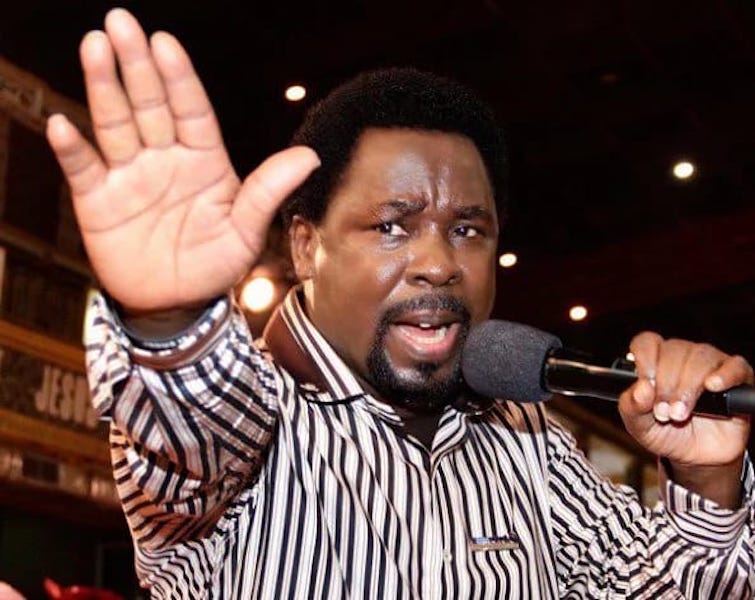 Prophet T.B. Joshua of the Synagogue Church of All Nations has told Christians that they are not immune to the deadly COVID-19.
The man of God stated this in a question and answer session on Emmanuel TV on YouTube, in which he said whatever the situation a believer finds himself, it is for his obedience to God.
ALSO: Coronavirus caused by error in advanced technology – TB Joshua
He said: "Christians, do not make the mistake of thinking that you are 'out of touch'. God often uses 'anything' to preserve us and to strengthen our desires and determination for God. Whatever your situation as a believer, it is all for your obedience to God (Hebrews 5:8)."
The cleric said a Christian can contract COVID-19 because it is just like any other affliction, adding that a Christian can be sick in body and yet be a friend of God or a candidate of heaven.
Meanwhile, Prophet Joshua reacted to the prophetic declaration he made that coronavirus would come to an end in Nigeria on March 27 after a seven-day rain.
He said he did not realise that the Holy Spirit meant it would not end in Nigeria but in Wuhan, China; the epicenter of the coronavirus.