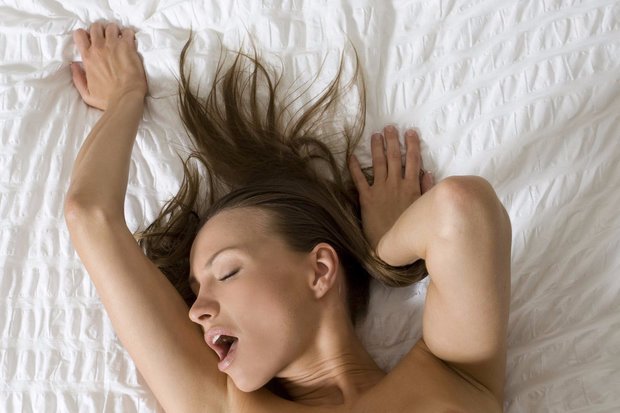 Good afternoon. Do you know what really turns me on? When a man uses his mouth to remove my pantie – before sex.
That act alone makes me experience orgasm even before foreplay. I made my husband understand all this during our dating period. He's never tried it on me. We've been married for almost two years now and I have not experienced orgasm with him before.
I hate giving blowjobs, but he requests that of me all the time. I do it for him, hoping, he would, in return, consider my request too… but nothing, Dave!
Tomorrow, I am going on a lunch break with my boss (he likes me a lot) and, I am beginning to want to share my fantasies with him. He's made me know he'd want to f**k me so hard, and help me experience my fantasies.
He's married too, so we've both agreed on the 'no strings attached' relationship: just sex.
He's booked a hotel room for us tomorrow afternoon, and I am taking the deal. If a husband cannot meet his wife's sexual needs, she seeks it else-where.