Musician Patappa is in hot waters for incurring the wrath of controversial prophet, Nicholas Osei popularly known as Kumchacha.
The outspoken prophet has threatened to teach the "One Corner" hitmaker a lesson for accusing him of killing dancehall diva, Ebony Reigns.
Read HOT VIDEO: Ebony's bodyguard leading praise and worship at a programme
Patapaa had earlier chastised the Founder and Leader of the Heaven's Gate Ministries, Nicholas Osei, popularly known as Prophet Kumchacha for being responsible for the tragic death of Ghanaian singer, Ebony Reigns through last Thursday's accident.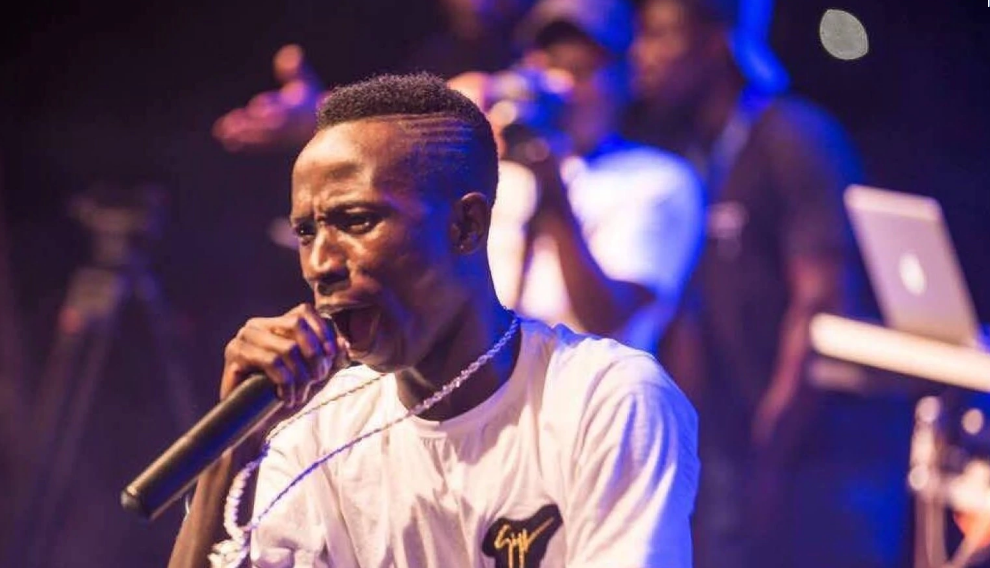 "Kumchacha has been cursing us all this while whenever he comes on air but by God's grace, I'm still alive. Kumchacha should be very careful. You always curse people on air, God will punish you", Patapaa invoked the wrath of God.
Read Learn to be a team player – Amidu told
Patapaa further demanded Kumchacha be banished from the country because it takes a lot of toil and effort for artistes like their kind to make it into the top in the music industry.
But the livid prophet in an exclusive interview on KOFI TV said he will beat Patapaa for accusing him falsely.
Read Prof Asare warns Akufo-Addo over suit challenging Amidu's eligibility for SP job
He explained that, when Ebony was traveling he was not aware "so why should Patapaa say I am the one who killed Ebony".
"He is lucky I'm a Prophet, I would've sued Patapaa for allegedly saying I killed Ebony" Kumchacha fumed.
Watch full video below