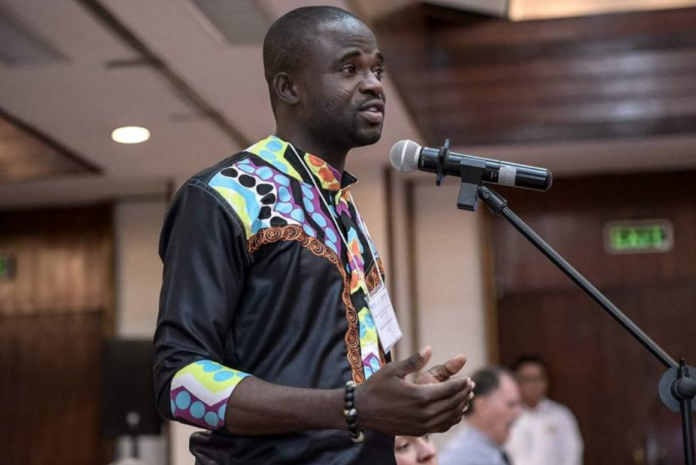 Award-winning journalist, Manasseh Azure Awuni, has voiced out on the recent LGBTI legalisation debate in the public domain.
According to him, though some people and institutions see nothing wrong with accepting lesbians and gays in Ghana, he also thinks it is wrong for one country to foist its beliefs on another country.
He, however, condemned those who attacked the LGBTI community saying: I think the physical and verbal attacks directed at LGBT etc is wrong. Treat them the way you would if they were your children, siblings or parents. They need help.
MORE:
Read the full statement below: